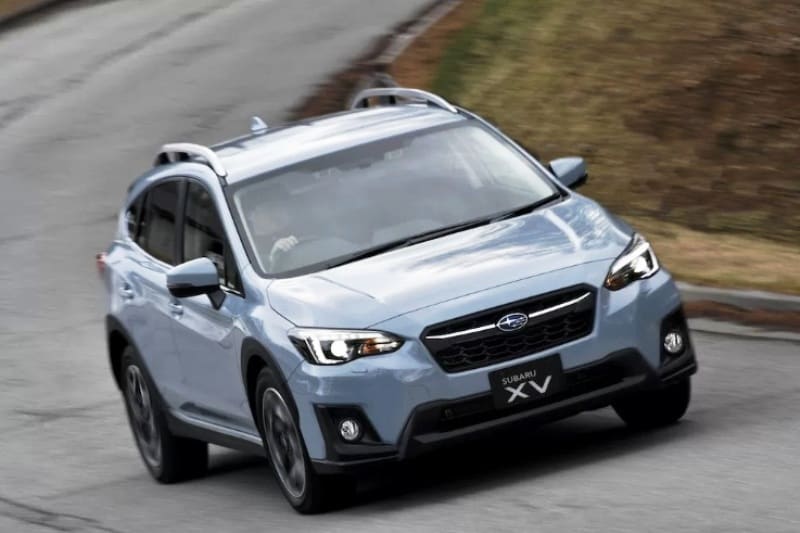 A new user experience benchmark from the In-vehicle UX (IVX) group at Strategy Analytics has assessed the 2018 Subaru XV. While the touchscreen works very well and the overall UI is clearly optimized for top tasks, most improvement is needed in the voice-control system. The 2018 Subaru XV provides a brilliant illustration of all that can work very well and at the same time very poorly, within the midlevel high-volume vehicle class.
Key report findings include:
The simplicity of the XV's touchscreen, particularly from the home screen, the radio menu and the map made the XV's infotainment system very intuitive to use.
But certain navigation tasks were complex and clearly not designed for UK users. The most common complaint involved a lack of input flexibility. Destination via postcode first failed to be recognized.
Participants almost all universally despised the XV's voice recognition system. Most complaints centered round the voice recognition system's inability to understand what were perceived to be the most intuitive utterances from users.
"Considering that touch-and-voice-based systems are becoming standard within this class, the infotainment system aboard the 2018 Subaru XV performs fairly well relative to many of its peers. Many of the most positive comments from participants related to the bright look-and-feel of the user interface. A few participants also commented on the usefulness of the hard key shortcut buttons sitting just below the touchscreenm," said Derek Viita, Senior Analyst and report author.
"But when asked to identify the single most negative aspect of the XV, almost all participants referenced the voice recognition system. Voice was seen as passable for phone-related tasks, but far less usable than the touchscreen for media, radio, and navigation tasks. A lack of intuitive entry commands was a common complaint."
"This lack of improvement among embedded voice systems is likely driving consumers to more useful and familiar voice assistants. This often occurs via smartphone mirroring systems. Without OEM intervention, embedded navigation systems will become quickly obsolete," saidd Chris Schreiner, Director, Syndicated Research UXIP.