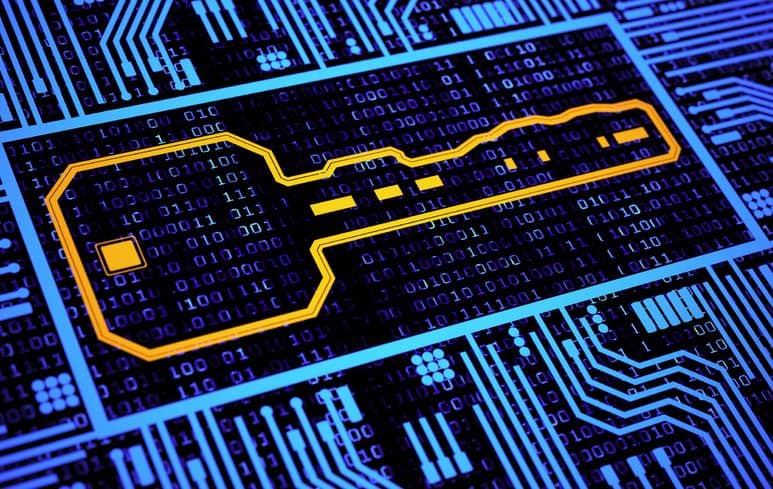 The Car Connectivity Consortium (CCC) announced the publication of a white paper outlining the standard based solution for using smart derives as Key for cars. The white paper describes how existing standard technologies, such as Global Platform, GSMA, Bluetooth, and NFC can be used to define a standard for using smart devices as digital keys for cars.
Car Connectivity Consortium's Digital Key whitepaper describes a number of use cases and security requirements. The guiding principle for using smart devices as car keys is the convenience and ease of use for the consumer.
Digital Key is not intended to completely replace the traditional car key at least in the initial phase, but rather would be an enhancement and convenience function for the consumer. The usage scenarios addressed in the project include locking/unlocking/starting a car, provisioning of keys, sharing of keys, etc. In addition, the white paper describes a high level overview of the architecture and how existing standards fit into this architecture. CCC's unique position as an organization with representatives from all segments of the connected car ecosystem offers automakers and mobile handset vendors a forum for the industry to simplify implementation of an ecosystem for Digital Key standard.
The board of directors of CCC acknowledged the importance of Digital Key solution since inception of the project in June 2016. The board of directors of CCC comprised of representative from the following companies: General Motors, Volkswagen, Daimler, RealVNC, HTC, PSA, Honda, LG Electronics, Hyundai, Alpine, Toyota, Panasonic, and Samsung. The publication of the white paper is an ongoing effort from CCC to update the industry about the current state of projects undertaken by CCC. The Digital Key white paper can be found at http://www.mirrorlink.com.
About the Car Connectivity Consortium (CCC)
The CCC is dedicated to cross-industry collaboration in developing global standards and solutions for smartphone and in-vehicle connectivity. The organization's more than 80 plus members represent more than 70 percent of the world's auto market, more than 60 percent of the global smartphone market and a who's who of aftermarket consumer electronics vendors. For further information, please visit www.carconnectivity.org.