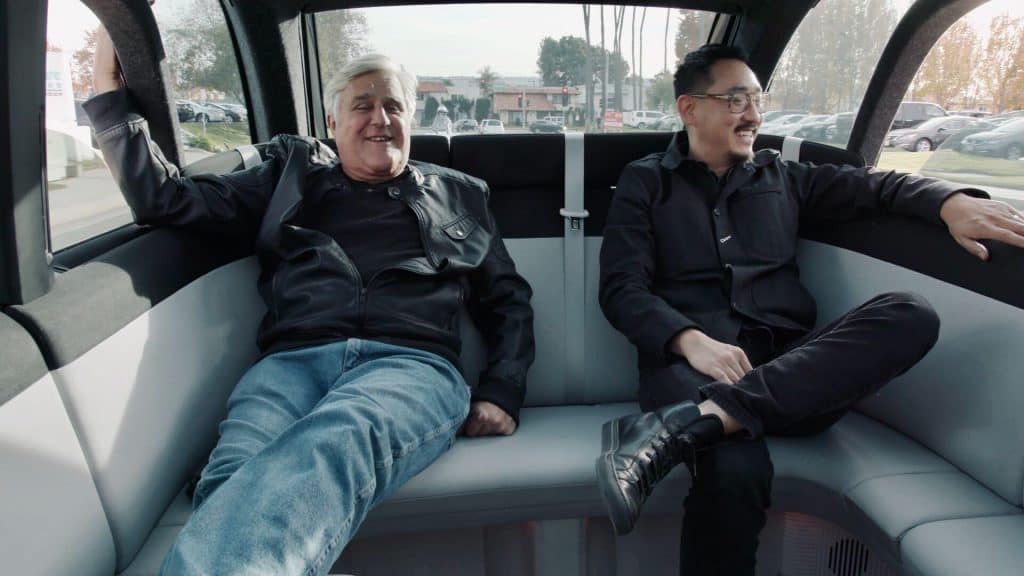 Canoo Holdings Ltd. ("Canoo"), a company developing breakthrough electric vehicles (EV) from the ground up, and Hennessy Capital Acquisition Corp. IV ("HCAC") (NASDAQ: HCAC), a special purpose acquisition company, today announced they have entered into a definitive agreement for a business combination that would result in Canoo becoming a publicly listed company. Upon closing of the transaction, the combined operating company will be named Canoo Inc. and will continue to be listed on the Nasdaq Stock Market under the ticker symbol "CNOO."
Canoo is a high-growth EV company, distinguished by its experienced team with an emphasis on engineering expertise and achievement. Canoo has designed the world's flattest modular "skateboard" platform that allows it to reimagine EV design, maximize usable interior space and support a wide range of vehicle applications. Canoo's skateboard architecture – a unique, self-contained, independently drivable rolling chassis – directly houses all of the most critical components of an EV. It will feature the market's first true steer-by-wire platform, which, along with a composite leaf spring suspension, enables the skateboard's flat structure and maximizes vehicle interior space. Canoo has also developed proprietary electric drivetrain and battery systems which are incorporated into the skateboard. All of Canoo's EVs will share the same skateboard and utilize different cabins or "top hats" that can be paired on top to create unique vehicles. This highly modular approach will facilitate efficient production at scale and enable Canoo to rapidly develop vehicles serving different market and consumer segments at reduced cost, as the majority of research and development and crash testing is built into the skateboard.
Canoo Co-Founder and Chief Executive Officer, Ulrich Kranz said, "Today marks an important milestone of Canoo's effort to reinvent the development, production and go-to-market model of the electric vehicle industry. Our technology allows for rapid and cost-effective vehicle development through the world's flattest skateboard architecture, and we believe our subscription model will transform the consumer ownership experience. We are excited to partner with Hennessy Capital and we are energized to begin our journey through a shared passion to deliver an environmentally friendly and versatile vehicle development platform to the market."
Daniel Hennessy, Chairman & Chief Executive Officer of HCAC said, "We are thrilled to partner with Canoo on their mission to reinvent urban mobility with a greener, simpler and more affordable portfolio of EV solutions. Unlike any other EV company, Canoo has created a go-to-market strategy that captures both B2C and B2B demand with the same skateboard architecture and technology that has already been validated by key partnerships such as with Hyundai. HCAC has an abiding commitment to sustainable technologies and infrastructure, and we are excited to serve as a catalyst to advance the launch of the Canoo vehicle offerings."
Led by Kranz, an automotive industry veteran with more than 30 years of executive experience at BMW, together with nearly 300 employees, the Canoo team has already shown its ability to deliver results by successfully designing, engineering and manufacturing its Beta vehicle in just 19 months and has completed more than 50 physical crash tests. Canoo expects to introduce its first model in 2022 that will be targeted at consumers in major urban markets. This lifestyle vehicle – eponymously named the canoo – leverages the company's low profile skateboard architecture to deliver the highest volume utilization across all classes of competitor vehicles currently on the market and has been purposefully developed for a subscription business model.