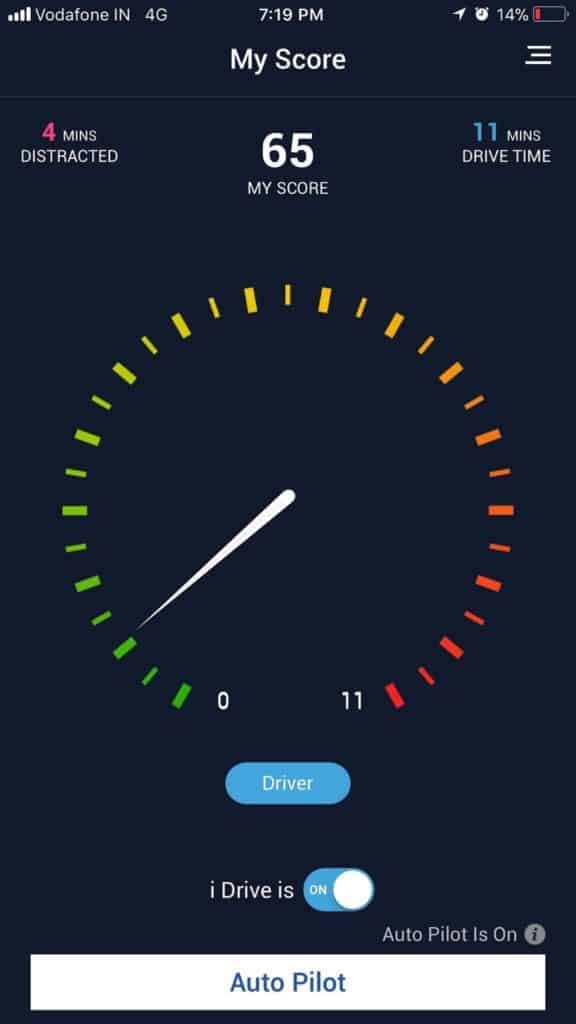 The dangers of driving while distracted from mobile phone use are growing daily.  The United States has over 210 million registered drivers and one of the top users of cell phone technology in the world which creates the highest of risk from distraction while behind the wheel. Everyday there are 9 people in the US that will not make it home because of this growing issue.  The lives lost, the devastation to the family left behind and the monetary impact continues to spiral out of control.  Our teen-aged drivers and the fleet/trucking industry constantly play on the razors edge of that risk.  This is a nationwide and even worldwide issue that continues to grow.
i-Drive has developed a way to help combat this massive problem with a low cost, easy to use mobile application and trends analysis program which attacks this issue head-on from the standpoint of ADDICTION. With any addiction changing the bad habit and replacing it with better decisions and providing support actually helps to solve the problem.  No other mobile application, technology or service organization offers this brand of service.
Our Services include: (Only Offered from i-Drive)
Parental Alerts– Real time notification of when your at-risk driver is actively using their device while behind the wheel. (Coming

Oct 2018

)
Trends Analysis– Understanding your score(s) helps save money and break the bad addictive habit.
Educational resources– Working with great nationwide organizations who have the best in education and advocacy opportunities.
Customer Control– Our customers have the ability to control i-Drive. Emergencies happen, and need to stay in communication if the needed arises. Combining ideas of military intelligence trending analysis and learning from addiction programs like Alcoholics Anonymous, our patented, score-based technology and parental alerts allows us to better understand a driver's habits. Along with education and advocacy, we can assist them to develop skills in order to prioritize communications while behind the wheel, thus, becoming safer, smarter drivers.