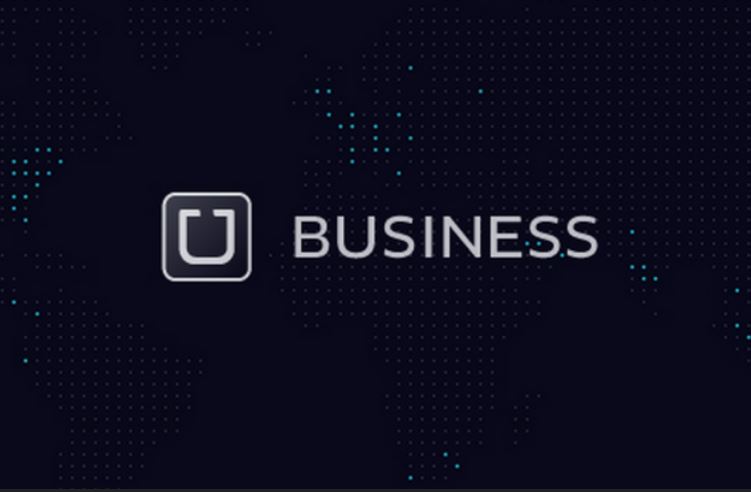 Wheels, Inc., a leader in the automotive fleet management industry, is pleased to announce its partnership with Uber for Business, a platform that allows companies to manage ground transportation with Uber.  The new partnership offers a solution that enables fleets to gain visibility into their ride-hailing activity.
 "We have been in the mobility business for nearly 80 years. From robust surplus management to being the only fleet management company to offer both vehicle lease and mileage reimbursement programs, we continue to lead the industry with innovative solutions," said
Dan Frank
, CEO and President of Wheels.
Wheels will maintain and finance an Uber for Business company profile on behalf of their clients.  Participating fleet drivers will use the Wheels' account for their business travel needs. When they open the app to request a ride, drivers simply switch to the Wheels account instead of using their personal account. This will automatically capture trip details and related expenses, eliminating the need to include in their Travel & Expense report later.
Once the information is captured, Wheels provides visibility through FleetView™, their online fleet management system. There, users have the ability to quickly review, drill through to additional detail and then export reports down to the trip level. The information is presented in conjunction with their fleet data, helping fleet / mobility managers make strategic decisions on the right transportation solution for every situation.
"Uber for Business is focused on giving organizations the tools they need to manage ground transportation in a scalable, efficient and cost-effective way," said Mary Fairchild, Head of West U.S., Uber for Business. "We're excited to see how innovative companies partner with Uber for Business to deliver a better customer experience and create a competitive advantage."
Many businesses and fleets use ride-hailing services today in certain situations to help control costs and drive productivity. However, these savings are hard to recover if trip details and expenses are not centrally located.
"Our clients get the benefit of being able to view and manage trip activity in one place, directly in our online portal FleetView," said Dan Belknap, Director of Product Management at Wheels. "Our integrated dashboard offers insight into what is happening when a fleet vehicle isn't being utilized; an often overlooked piece to the bigger mobility solution."