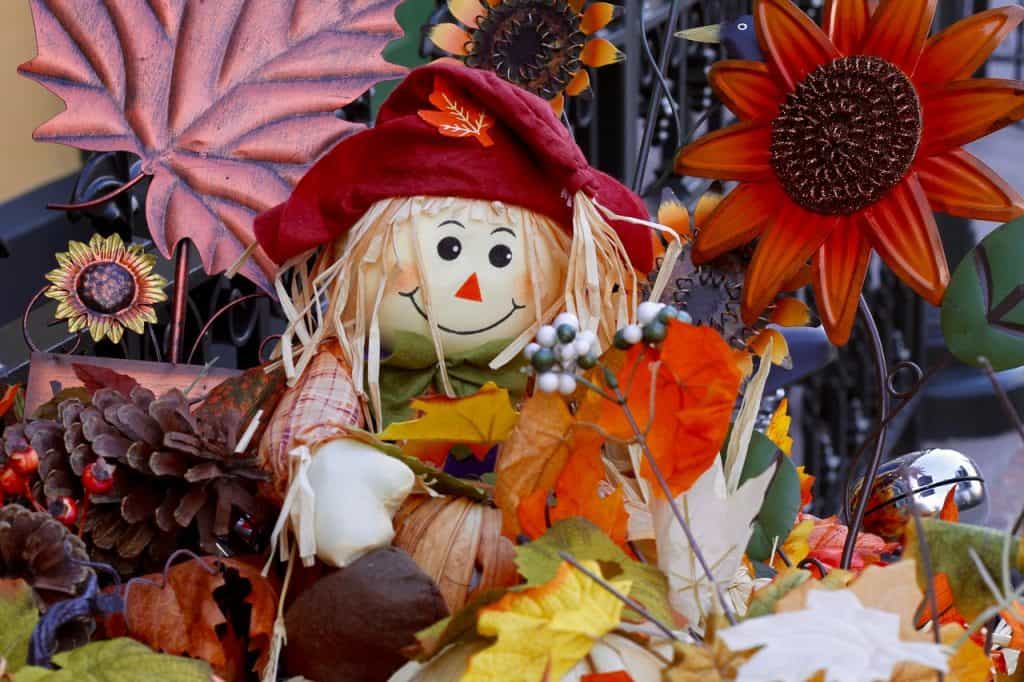 The National Safety Council estimates 433 people may be killed and another 49,400 may be seriously injured in car crashes during the upcoming Thanksgiving Day holiday period.i The Council is urging additional caution because in 2017, Thanksgiving was the second deadliest holiday on the roads, trailing only the Fourth of July. Alcohol is a persistent factor in fatal crashes. Historical trends show that on average, more than one-third of deaths during the Thanksgiving holiday period involve alcohol-impaired drivers.
Since the day before Thanksgiving is known for its high volumes of both travel and alcohol consumption, the Council is warning drivers to be particularly vigilant at the start of the holiday period, which runs from 6 p.m. Wednesday, Nov. 21 to 11:59 p.m. Sunday, Nov. 25.
"Everyone wants a holiday to remember, but not for the wrong reasons," said Deborah A.P. Hersman, president and CEO of the National Safety Council. "Let's keep our holiday gatherings out of the emergency room by making smart decisions that don't involve drinking and driving. Plan ahead so you don't put yourself or others at risk on the road."
With preventable deaths at an all-time high, the Council has called for states to take actions to reduce residents' risks – particularly when it comes to safety on the roads. The NSC State of Safety report encourages states to implement proven measures to help reduce risk including instituting sobriety checkpoints, requiring ignition interlocks for first-time and repeat offenders, banning open containers, or automatically revoking licenses for more than 90 days for drivers with BAC levels above .08 or those who refuse to test.
Alcohol impairment is not the only safety threat to drivers. Additional tips for safe travel include:
Buckle up on every trip in every seating position
Make sure children are properly restrained in the appropriate seats for their height, weight and age
Drive attentively and disconnect – even hands-free cell phone use is risky
Get plenty of sleep and take regular breaks to avoid fatigue
Sign a New Driver Deal with teen drivers at DriveitHOME.org
Understand how opioid pain relievers may affect your ability to drive safely. Visit StopEverydayKillers.org to learn more.
Learn about your vehicle's safety systems and how to use them at MyCarDoesWhat.org
Check your vehicle for recalls at ChecktoProtect.org
Advocate for safer roads by joining the Road to Zero Coalition
Supplemental traffic fatality estimates information can be found here.
About the National Safety Council
The National Safety Council (nsc.org) is a nonprofit organization whose mission is to eliminate preventable deaths at work, in homes and communities, and on the road through leadership, research, education and advocacy. Founded in 1913 and chartered by Congress, NSC advances this mission by partnering with businesses, government agencies, elected officials and the public in areas where we can make the most impact.
Connect with NSC: