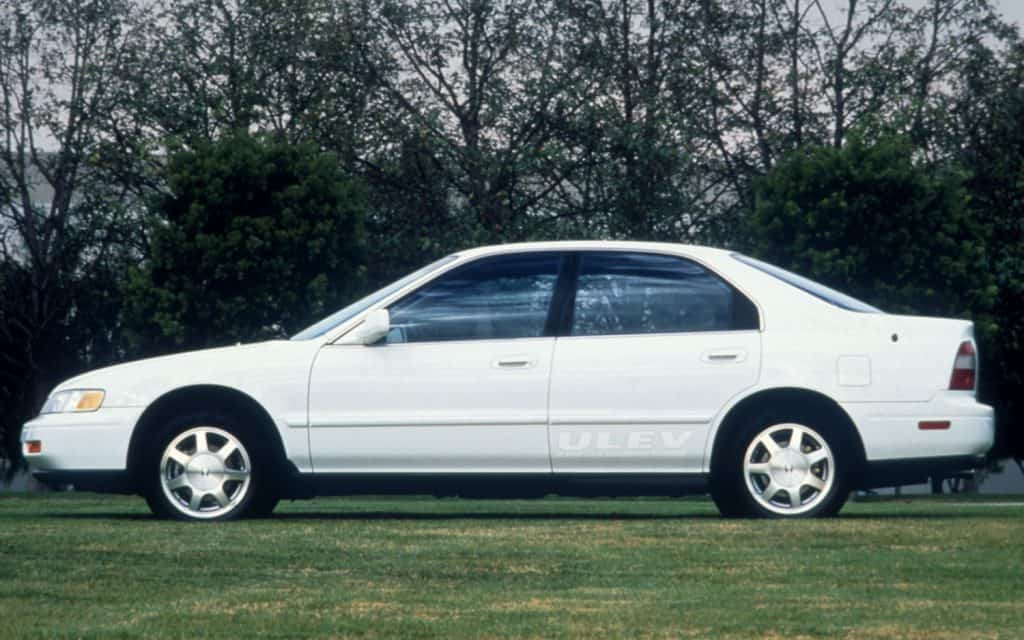 National Insurance Crime Bureau (NICB) has released their list of the most stolen vehicles in the United States. Many are popular late model Honda, Ford, Chevy, and Dodge models are popular with thieves who steal the cars to sell parts for profit.
Vehicle theft is a severe economic hardship for its victims—especially if a vehicle is uninsured. That is why NICB continues to advise all drivers to review our four "Layers of Protection":
Lock your car and take your keys.
A visible or audible warning device is another item that can ensure that your car remains where you left it.
Immobilizing devices such as kill switches, fuel cut-offs and smart keys are among the devices that are extremely effective.
Tracking devices are very effective in helping authorities recover stolen vehicles. Some systems employ "telematics," which combine GPS and wireless technologies to allow remote monitoring of a vehicle. If the vehicle is moved, the system will alert the owner and the vehicle can be tracked via computer.
For 2015, the most stolen vehicles* in the nation were (total thefts in parentheses):
1. 1996 Honda Accord (52,244)
2. 1998 Honda Civic (49,430)
3. 2006 Ford Pickup (Full Size) (29,396)
4. 2004 Chevrolet Pickup (Full Size) (27,771)
5. 2014 Toyota Camry (15,466)
6. 2001 Dodge Pickup (Full Size) (11,212)
7. 2014 Toyota Corolla (10,547)
8. 2015 Nissan Altima (10,374)
9. 2002 Dodge Caravan (9,798)
10. 2008 Chevrolet Impala (9,225)
TheThe following are the top 10 2015 model year vehicles stolen during calendar year 2015:
1. Nissan Altima (1,104)
2. Chrysler 200 (1,069)
3. Toyota Camry (923)
4. Toyota Corolla (776)
5. GMC Sierra (670)
6. Dodge Charger (666)
7. Hyundai Sonata (632)
8. Chevrolet Malibu (629)
9. Chevrolet Impala (594)
10. Chevrolet Cruze (586)
In California the most stolen vehicles are late model cars except for the 2014 Toyota Corolla.
Rank Name Year
1 Honda Accord 1996
2 Honda Civic 1998
3 Chevrolet Pickup (Full Size) 2006
4 Toyota Camry 1991
5 Ford Pickup (Full Size) 2006
6 Acura Integra 1994
7 Toyota Corolla 2014
8 Nissan Sentra 1997
9 Nissan Altima 1997
10 Honda CR-V 1999
NICB offers a free VIN check to make sure the vehicle you are buying has not been reported stolen
Tailgate thefts declined 6 percent in 2015 reversing a consecutive five-year escalating theft trend. In 2014, 1,895 claims for tailgate theft were identified in ISO ClaimSearch, an insurance industry claims database. That number decreased to 1,787 in 2015 for a drop of 6 percent—the first decline in claims since NICB began reviewing them in 2010.