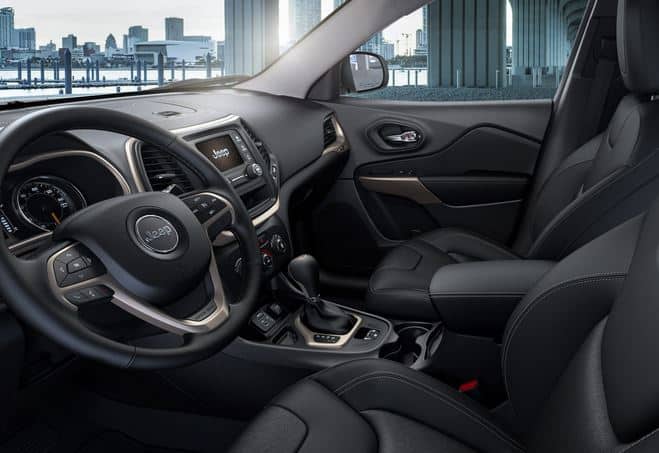 Who needs Sirius XM when you have all your music on your iPhone. FCA will be offering new car buyers a nice perk, freebie—six months of free Apple music for new subscribers or three months free for current subscribers. Currently Apple does offer free three-month trial subscriptions and a single subscriber price of $9.99 a month. The deal is also available in Europe for Volkswagen models.
FCA today announced it will offer consumers in the U.S. an incredible Apple experience in their cars starting May 1, 2018, which includes up to six months free of Apple Music* with the purchase of any new Chrysler, Dodge, FIAT, Jeep or Ram vehicle with standard CarPlay support. The yearlong initiative runs from May 1, 2018, through April 30, 2019.
FCA customers will be able to enjoy Apple Music's catalog of 45 million songs and listen with premium BeatsAudio sound, giving drivers the ultimate road trip playlist. With CarPlay, FCA customers can make calls, send and receive messages, play audiobooks and podcasts, get directions optimized for traffic conditions and more.
This offer will be available with the purchase of any new Chrysler, Dodge, Jeep, Ram, and FIAT models equipped with CarPlay support and BeatsAudio, during the program period (05/01/2018 through 04/30/2019). Since most vehicles with CarPlay support support Android Auto, FCA owners may be able to take advantage of the deal for Android smartphones. Apple has updated the Android version of Apple Music 2.4.0, however, Apple Music will only currently work with CarPlay, you could play the music for three months on your Android phone.