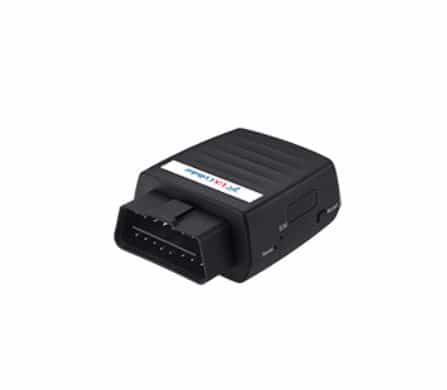 U.S. Cellular customers can manage their vehicles and keep tabs on the safety of their drivers using CruiseConnect, an easy-to-install vehicle connectivity device developed by ZTE and accompanying mobile app developed by Modus. CruiseConnect offers safety notifications for families, serves as a fleet management tool for businesses and turns any vehicle into a Wi-Fi hotspot. Now available in U.S. Cellular stores and uscellular.com, the CruiseConnect device and service can be easily added to any U.S. Cellular bill for as low as $15 per month.
Using U.S. Cellular's fast, reliable network, parents and families can gain peace of mind through the many safety features of the CruiseConnect mobile app. Parents can set and receive boundary alerts, track their vehicles, and monitor family driving behavior through analysis of unsafe driving such as harsh braking and speeding. Additionally, families and businesses can view trip history, track fuel usage, and monitor vehicle health and manufacturer recalls.
"CruiseConnect represents years of development in vehicle telematics, and safe driving technology," said Brandon Johnson, CEO of Modus. "This collaboration fuses connected car capabilities, technology to curb distracted driving, and insight to help drivers improve, all while giving customers real-time visibility from their mobile device."
The easy-to-install CruiseConnect device plugs into the vehicle's OBD-II connector port, which is usually located under the steering column. For more information, please visit U.S. Cellular's website.
*Trademarks and tradenames are the property of their respective owners. New Equipment Installment Contract, Total Plan or Shared Connect plan and credit approval required. Additional terms, conditions and/or charges may apply. See uscellular.com for details.
U.S. Cellular is the fifth-largest full-service wireless carrier in the United States, providing national network coverage and industry-leading innovations designed to elevate the customer experience.