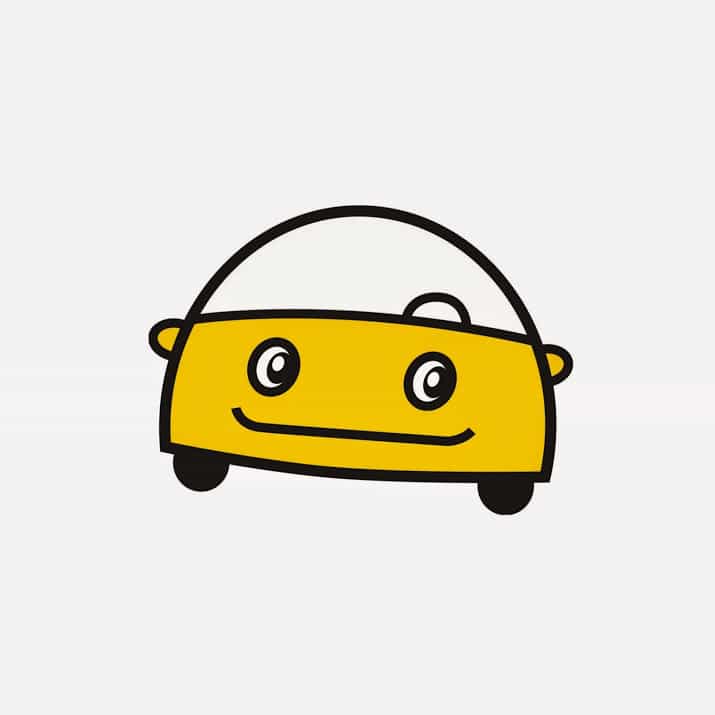 The Google Waymo self-driving car unit announced that it will no longer be testing the Low-Speed-Vehicles (LSV) that were first used by the group. The golf-car like cars that were referred to as "marshmallows" will be replaced by mass produced vehicles, especailly Chrysler Pacifica minivan.
The mashallow vehicles were called "Fireflies."
By focusing on mass-produced vehicles the company claims it will be able to bring fully self-driving technology to more people, more quickly.
The Pacifica minivans are equipped with the group's latest generation of custom-built radar, LiDAR and vision systems and an all-new AI computing platform, so they can sense  even further and sharper.
They minvans also reach full speed (where the Firefly is limited to 25mph), and the interior is equipped with comforts that passengers expect in their vehicles today — which makes the initial fleet of 600 self-driving minivans nicer for its early rider program.
The fireflies will not be put in jar and kept on the porch. Firefly will take a roadtrip to the Arizona Science Center in Phoenix, AZ.
In October, will travel to the The Thinkery in Austin, TX to commemorate the two-year anniversary of Steve Mahan's fully self-driving ride. There will also be a couple Fireflies on display at the Computer History Museum in Mountain View, CA and the Design Museum in London.
Firefly was first lauched three years ago. Once the LSV was pulled over for going to too slow. However the driver and vehicle were not ticketed.