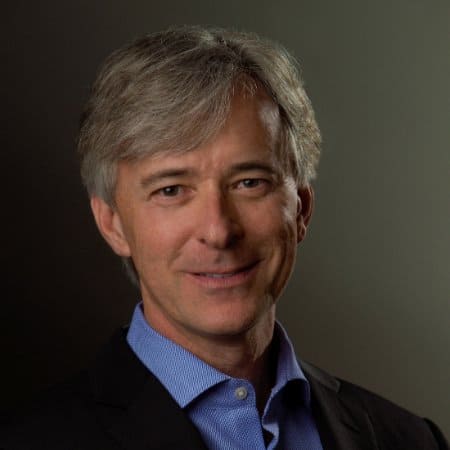 John Krafcik, an auto industry veteran who worked at Ford, Hyundai and TrueCar, has been named CEO of Google's Self-Driving Car project.
He previously was the CEO of Hyundai for ten years.
"This is a great opportunity to help Google develop the enormous potential of self-driving cars," Krafcik said in a statement. "This technology can save thousands of lives, give millions of people greater mobility, and free us from a lot of the things we find frustrating about driving today. I can't wait to get started."
Krafcik replaces Chris Urmson in late September. Urmson will continue to be a part of the project, serving as technical director.
Krfcik's LinkedIn profile states "Im passionate about transformative ideas that make products and consumer experiences with them better, especially at the intersection of auto and tech. I lead teams with big ideas & focused business plans, using lean management principles and data-driven operating processes to drive superb execution."