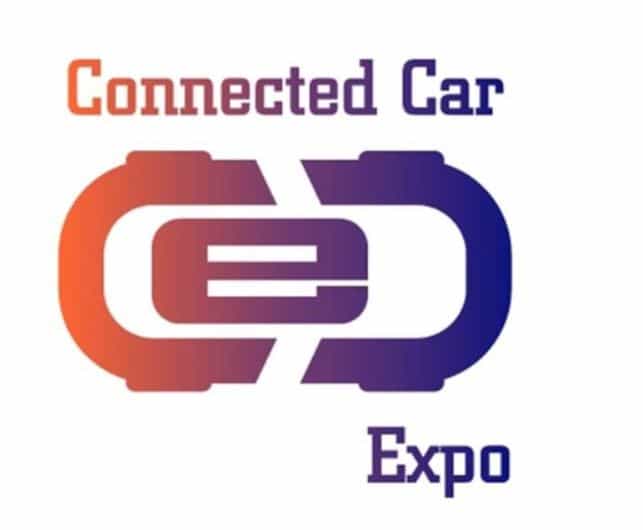 The Connected Car Expo (CCE)(winner of the
Tech CARS
Award), announced it has partnered with Nokia Growth Partners on its Innovation Zone. At CCE winners of hackathons before the event sponsored by AT&T, Bosch and Mojio will be announced.
Nokia Growth Partners, will feature several companies in its Innovation Zone including Citymaps, NAUTO, ParkWhiz, Rivet Radio, Zubie, Prazo, Openbay, Traffic Technologies Services, Inc., Autosport Labs, Vision Fleet and ZIRX.
Paul Asel, Managing Partner of Nokia Growth Partners, will moderate a panel "From Startup to the Big Leagues, How to Get Your Break in the Automotive Industry," which will take place in the CCE Exhibit Hall on November 17.
More than 20 startups or early stage auto tech companies will exhibit their wares ranging from mobility concierge and parking solutions to sophisticated mapping and tracking devices.
Andrew Poliak, Global Director Business Development, QNX, Lars Boeryd, Director Automotive Marketing, CSR Technology, Inc. and Ben Hoffman, CEO, Movimento will offer guidance on effective strategies
On the weekend before the Connected Car Expo, Mojio, AT&T and Bosch are hosting the Connected Car Expo Hackathon at Rhubarb Labs in downtown Los Angeles.
More than 250 developers and designers will work with the AT&T Developer Program to create the best Connected Car App using the Mojio platform.
Major sponsor, Bosch will be awarding a $5,000 cash prize to first place winner, $2,500 to second place winner and $1,000 to the third.
Mojio will also award an additional $2,500 cash prize for the best automotive safety app. The winners will be announced at the CCE Kick-Off Reception hosted inside the CCE exhibit hall on Monday, November 16 from 5pm – 8pm.
CCE's networking events are supported by Bosch, SAE, Movimento, iHeartRadio, QNX, Global Automakers, Auto Alliance, KPMG, Siemens and Elektrobit.
Hello Elio:
Also at the LA Auto Show, Elio Motors will introduce its latest prototype vehicle, the P5 at the Los Angeles Auto Show. The P5 will feature a 0.9L, cylinder engine, developed by IAV specifically for Elio Motors. The P5 gets 84 mpg, with a targeted base price of $6,800.