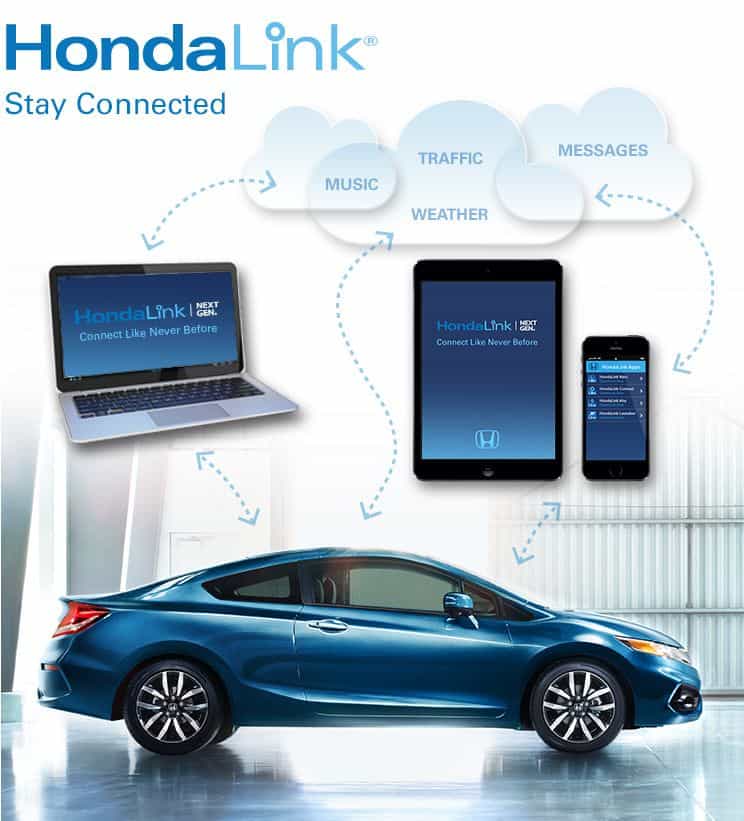 SiriusXM Connected Vehicle Services will provide the next generation of connected vehicle services for Acura and Honda vehicles including four years of Automatic Crash Notification and SOS emergency Assist starting with the 2017 model year.
American Honda will start to expand on core services, adding new and improved features starting with the launch of 2017 Acura vehicles. The updated standard package includes four years of Automatic Crash Notification and SOS emergency assist on select Acura vehicles, an extension of the company's commitment to enhancing the security of their customers.
Emergency automatic crash notifications is on the top features recommended by AAA for older drivers.
SiriusXM has been delivering connected vehicle services to Honda and Acura customers since 2013 through HondaLink and AcuraLink.
HondaLink and AcuraLink provide convenient access to maps, weather, restaurants and points of interest, in addition to remote and assist services. Users can also schedule service appointments, repairs and more.
Honda owners have some other perks too. For instance, HondaRoad Readers with a Honda VIN number can download favorite children's audiobooks and turn car time into story time with the Honda Road Readers app, free to all Honda drivers with a Honda VIN or gift code.
Families spend a lot of time in their cars, so, Honda wanted to give parents a fun way to spend that time with their kids. But Road Readers isn't simply entertainment.
Honda has teamed up with the National Teacher of the Year Program run by the Council of Chief State School Officers to feature a curated selection of audiobooks picked for their academic significance and potential for intellectual development.
In addition, each audiobook in the Road Readers library is supported by critical thinking questions that allow parents and kids to dive a little deeper into each story.