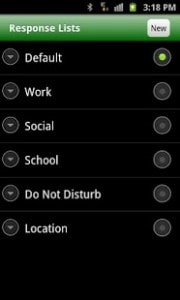 The Consumer Electronics Association (CEA) is working on a technical report,  showing consumer electronic products and services that make driving  safer.
The report coming at at the 2015 International CES, January 6-9, 2015 in Las Vegas.
Companies that offer products or services to increase driver safety and reduce distracted driving should to submit descriptions to appear in the report.