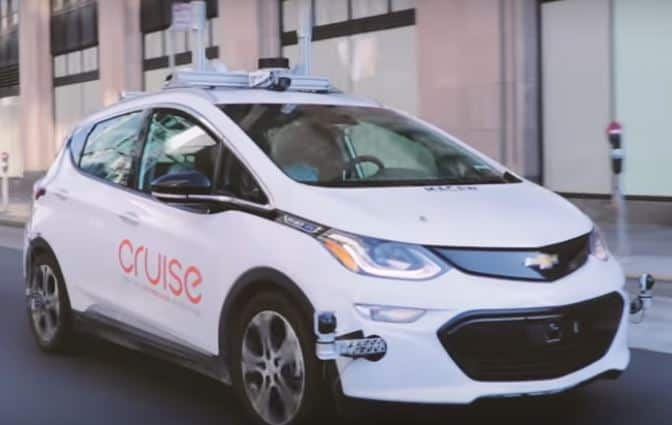 The California Department of Motor Vehicles today issued the following statement on the immediate suspension of Cruise LLC's deployment and driverless testing permits.
Public safety remains the California DMV's top priority, and the department's autonomous vehicle regulations provide a framework to facilitate the safe testing and deployment of this technology on California public roads. When there is an unreasonable risk to public safety, the DMV can immediately suspend or revoke permits. There is no set time for a suspension.
The California DMV today notified Cruise that the department is suspending Cruise's autonomous vehicle deployment and driverless testing permits, effective immediately. The DMV has provided Cruise with the steps needed to apply to reinstate its suspended permits, which the DMV will not approve until the company has fulfilled the requirements to the department's satisfaction. This decision does not impact the company's permit for testing with a safety driver.
Today's suspensions are based on the following:
13 CCR §228.20 (b) (6) – Based upon the performance of the vehicles, the Department determines the manufacturer's vehicles are not safe for the public's operation.
13 CCR §228.20 (b) (3) – The manufacturer has misrepresented any information related to safety of the autonomous technology of its vehicles.
13 CCR §227.42 (b) (5) – Any act or omission of the manufacturer or one of its agents, employees, contractors, or designees which the department finds makes the conduct of autonomous vehicle testing on public roads by the manufacturer an unreasonable risk to the public.
13 CCR §227.42 (c) – The department shall immediately suspend or revoke the Manufacturer's Testing Permit or a Manufacturer's Testing Permit – Driverless Vehicles if a manufacturer is engaging in a practice in such a manner that immediate suspension is required for the safety of persons on a public road.
Cruise can still provide vehicles with safety drivers.