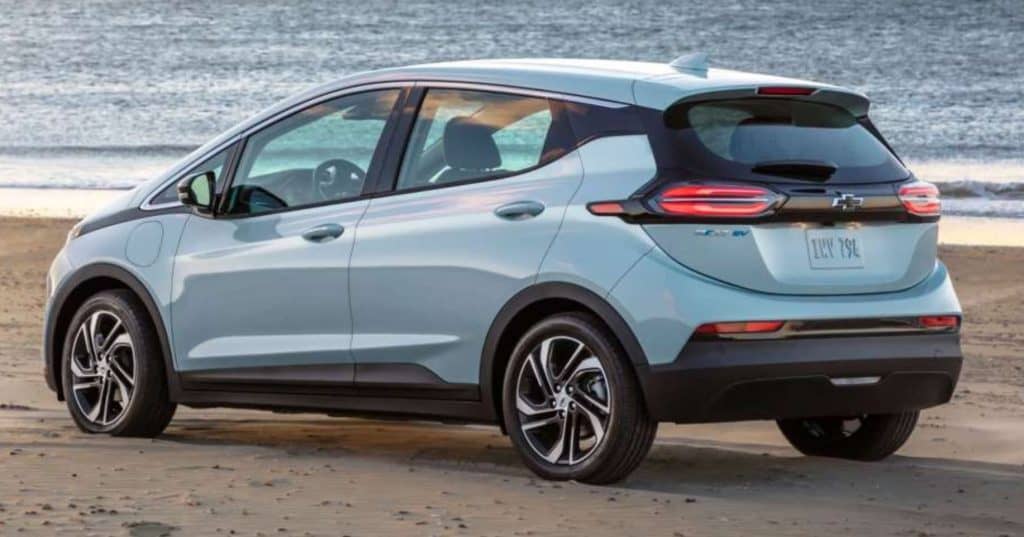 GM Chair and CEO Mary Barra announced during the company's quarterly earnings conference call that Chevrolet will introduce a next-generation Bolt, continuing to deliver what customers have come to expect: great affordability, range1 and technology.
"Our customers love today's Bolt. It has been delivering record sales and some of the highest customer satisfaction and loyalty scores in the industry," said Barra. "It's also an important source of conquest sales for the company and for Chevrolet."
"We will keep the momentum going by delivering a new Bolt…and we will execute it more quickly compared to an all-new program with significantly lower engineering expense and capital investment by updating the vehicle with Ultium and Ultifi technologies and by applying our 'winning with simplicity' discipline."
Drawing on various Ultium and Ultifi technological advancements will help GM bring this popular model back to market on an accelerated timeline. Timing and specific details about the next-generation Bolt will be announced at a later date. The Bolt is expected to join Chevrolet's growing lineup of all-electric vehicles, three of which are launching this year — Silverado EV, Blazer EV and Equinox EV.
From its market introduction in 2017, the Chevrolet Bolt changed the game as the first long-range, mass-produced EV available to customers at a truly affordable price. Sales of Bolt EV and Bolt EUV through the first half of 2023 have been the strongest to date. Eighty percent of Bolt owners are staying loyal to Chevy and nearly 70 percent of buyers who are trading in a vehicle for Bolt are trading in a non-GM product.