–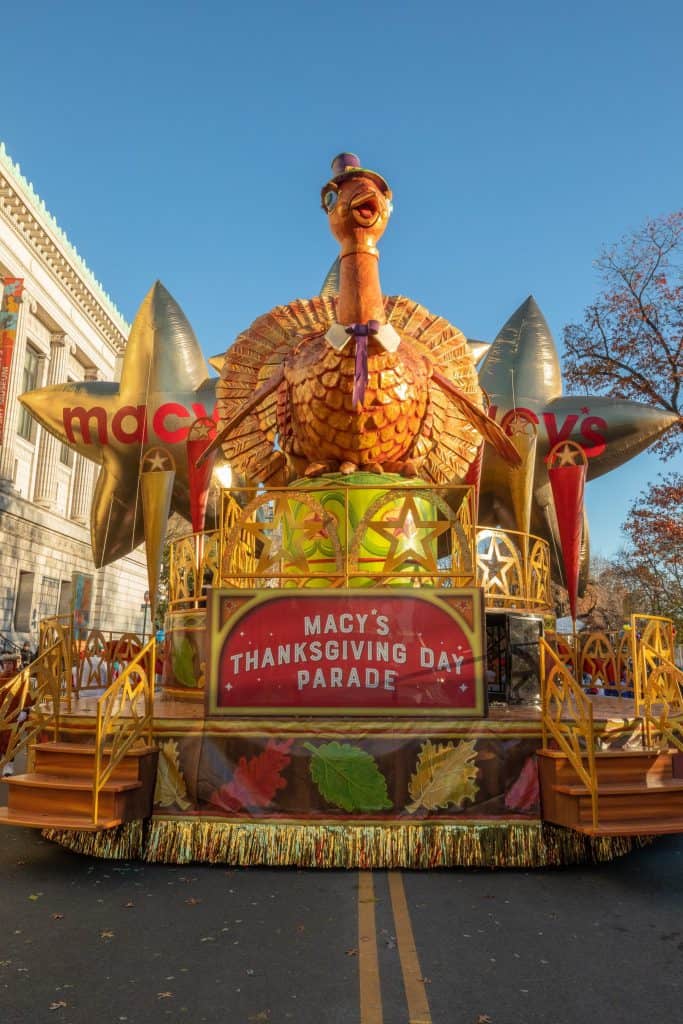 A  Thanksgiving travel survey, conducted by car-shopping marketplace Cars.com™ (NYSE: CARS), uncovered that more people are driving than flying this Thanksgiving due to growing frustration with weather delays, skyrocketing ticket prices and schedule disruptions associated with air travel. About half of respondents who have flown in the last six months say they've experienced some level of disruption, and of those, 63% say their experiences influenced their Thanksgiving travel plans.
"Personal vehicles endure as the preferred mode of transportation for Americans, with 80% of Thanksgiving travelers opting to drive this year," said Jenni Newman, Cars.com editor-in-chief. "Increased flexibility in the workplace coupled with the costs and inconveniences of air travel means the holiday road trip has never looked better."
Despite gas prices across the country dipping slightly ahead of the holidays, 63% of Thanksgiving travelers report that the price of gas has some impact on their travel plans — down from 77% of Fourth of July road trippers who reported fuel cost woes. Just under 40% of Thanksgiving travelers reported that gas prices have little impact on their travel plans.
Based on Cars.com's survey results, additional 2022 Thanksgiving travel trends include:
Giving thanks early. With more flexibility and appreciation for family time, 41% of travelers will leave for their destinations by the weekend preceding Thanksgiving, and at 28%, the next-highest travel day will be Thanksgiving itself.


Electric vehicles are going the distance. Almost 1 in 5 (18%) Thanksgiving travelers will drive an EV, and of those, 14% will travel more than 100 miles round trip.


Headed to warmerish climates. The South is the most popular 2022 Thanksgiving travel destination (27%), followed by the Mid-Atlantic (16%).


Early birds hit the road. Whether coming or going, most travelers will be setting out in the morning hours, before noon, though Thanksgiving Day will experience a small peak of late-day travelers.
Cars.com consumer survey, Oct. 31, 2022; 1,841 respondents
Cars.com consumer survey, fielded June 14-17, 2022; 1,670 responses