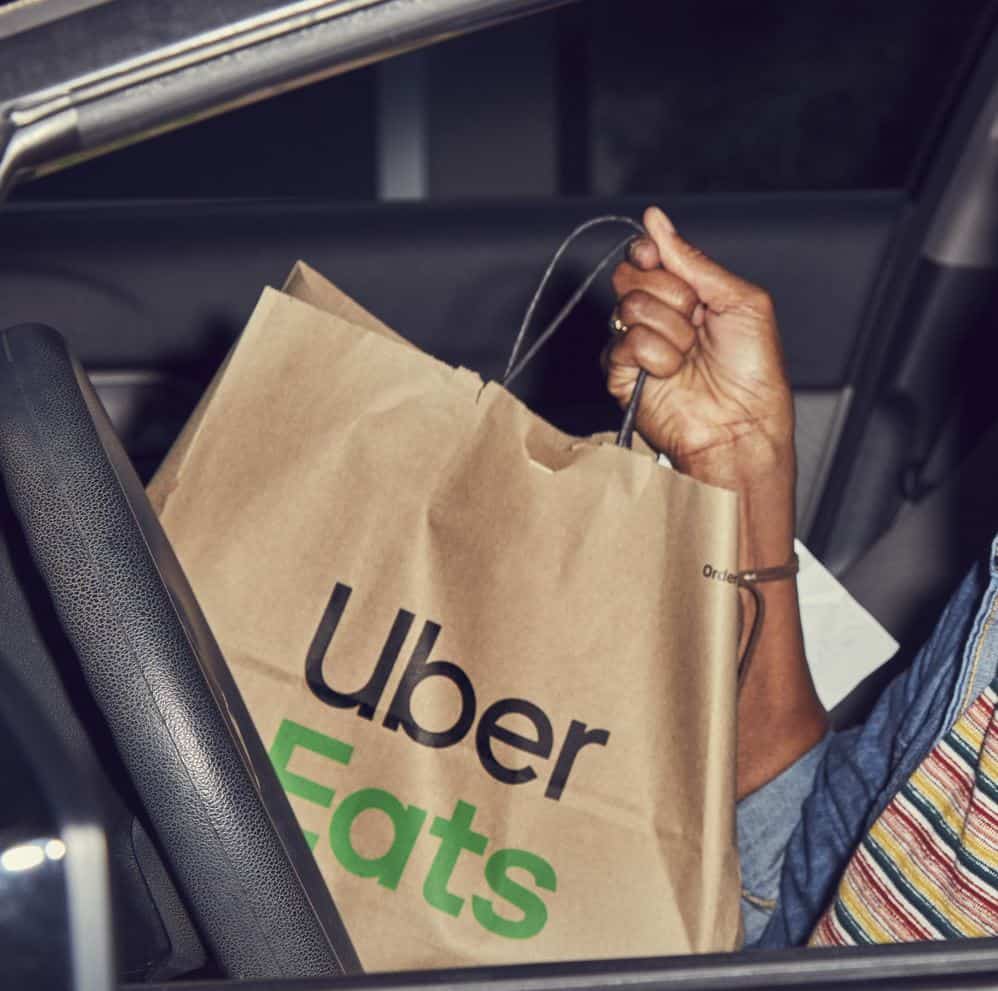 In an effort to reduce the burden of high fuel costs, Uber added a temporary fuel surcharge to support drivers and couriers. 100% of this new surcharge will go directly to drivers.
Customers will pay a surcharge of either $0.45 or $0.55 on each Uber trip, and Eats customers will pay either $0.35 or $0.45 on each Uber Eats order, depending on their location.
The surcharge is temporary for the next 60 days, but Uber will continue to monitor gas prices and may make additional changes.
The surcharge amount will vary by city, depending on average trip distances and local gas price increases.*
It's important to highlight that this surcharge is temporary and designed to try and keep earnings consistent during this difficult moment. Over the coming weeks, Uber plans to listen to driver's feedback.
Through our partnership with GetUpside, drivers can get cash back at more than 25,000 gas stations in the United States. I
In a blog post Uber wrote the company believes that the key to reducing the impact of gas prices on driver earnings is to make the switch to an electric vehicle. Uber offers incentives, discounts and partnerships to help you go electric as part of our work to become a zero-emissions platform, including:
Higher earnings:

Drivers who drive battery electric vehicles receive extra incentives, such as $1 more per trip up to $4,000 annually through the Green Future Program

EV purchase & rental discounts:

All US drivers are eligible to receive $6,000 off the Nissan LEAF, a best-in-market discount exclusive to Uber.
Drivers can get discounted pricing from local certified dealers on new and used EVs through TrueCar.
Drivers with a 4.85 rating and 100+ trips can rent a Tesla through Hertz.
Drivers in select markets can also rent EVs with Avis, Drive Sally, Hive, Flux, and HyreCar.

Charging discounts: 

All US drivers are eligible for discounts on EVgo charging, including up to 30% off for Uber Pro Gold, Platinum, and Diamond drivers.
All drivers are eligible for $200 off a Wallbox home charger and installation, with the option for monthly financing.
All drivers are eligible for a $150 discount on a JuiceBox home charger with Enel X.
Drivers in California are eligible for a discount on a solar roof installation with SunRun.
*Trips that start in New York City and orders that are delivered to customers in NYC are excluded. On March 1, drivers in New York City received a 5.3% increase to the City's mandated minimum earnings standard, which accounts for increased operating costs, and the vast majority of NYC delivery workers use bicycles, not cars.