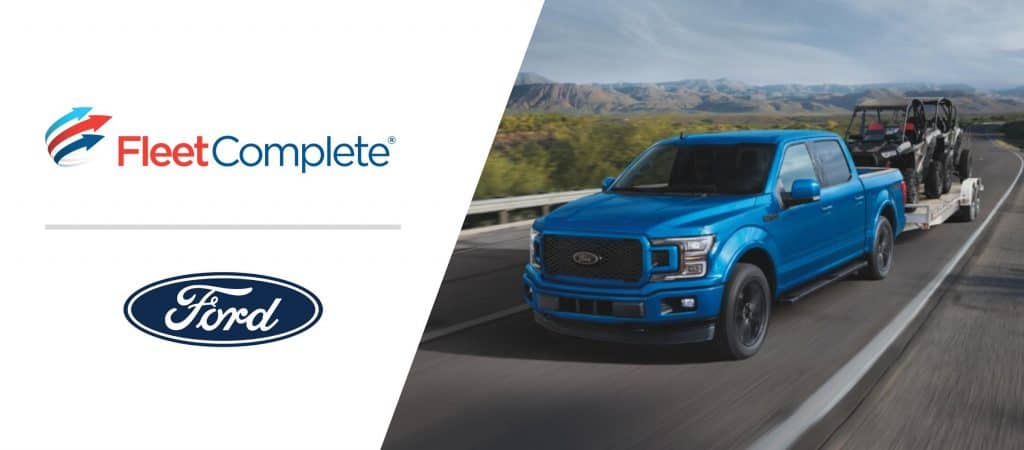 Fleet Complete®, the fastest-growing global provider of connected vehicle solutions, today announced another fleet assistance program that provides complimentary service to U.S. customers with select Ford vehicles until August 31, 2020.
This new program with Ford is launched in an effort to help fleet-owning businesses and organizations gain greater safety and operational efficiency during this challenging time.
Fleet Complete's telematics service provides fleet owners and their staff an operational platform that helps to manage remote services effectively with:
Over-the-air software activation;
Real-time staff visibility to monitor activities and jobs completed;
Remote dispatch and automatic notification features;
Location tracking of vehicles and other high-value assets for safety;
Customized in-app vehicle inspection reports for drivers;
Accurate data for billing and payroll with GPS location and time stamps.
Telematics service benefits both types of businesses and organizations – those who already operate a fleet but are looking to fine-tune their logistics, and those who are looking to create a new arm of their business that employs vehicles to continue their line of work.