I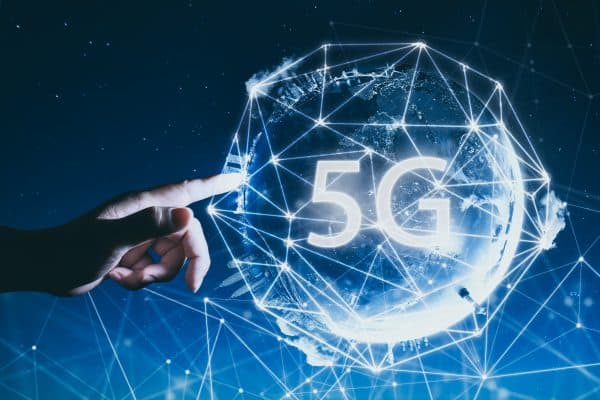 n Turin at the 5G Automotive Association (5GAA)showed how Cellular Vehicle-to-Everything (C-V2X) technology supports ADAS. At the event, HARMAN exhibited the work with FCA in a live demonstration on Intersection Movement Assist (IMA) and Forward Collision Warning (FCW), with a C-V2X capable Maserati Levante and Quattroporte. These vehicles anonymously communicated information like location and intended direction via a direct radio link (network-less radio link). In addition, the vehicles were able to detect possible frontal collisions and warn the driver fast enough for a safe reaction, all while providing assistance at cross junctions to avoid lateral collisions from an approaching vehicle.
n Telematics Program Manager, Visvesh Saravanan, and Vishnu Sundaram, Vice President of the Telematics Business Unit and 5GAA Board Member, were onsite to showcase the numerous safety benefits C-V2X telematics bring to the car. Visvesh and Vishnu highlighted today's need for V2X systems in order to successfully tackle the sheer amount of data and transfer speeds associated with higher levels of connectivity and autonomy, both of which can cause significant disruptions in networks if not managed properly.
"The coming of 5G equates to a significant generational shift in network connectivity as 4G simply won't be able to handle the increased data," says Sundaram. "HARMAN is using 5G to aid in creating flexible, innovative and personalized experiences within the vehicle to truly maximize its experience-per-mile (EPM) rating."
According to Visvesh and Vishnu, events like the 5GAA Turin Demo are important to the industry, as it allows technology to be tested and tuned in real-world scenarios. Soon enough, vehicles will become "connected information hubs," with the ability to communicate with other cars and its surroundings. Delivering alerts to drivers and other vehicles as quickly as possible and taking advantage of automated safety features such as Forward Collision Warnings and Intersection Movement Assist will be necessary to ultimately make roadways safer and more convenient for everyone.