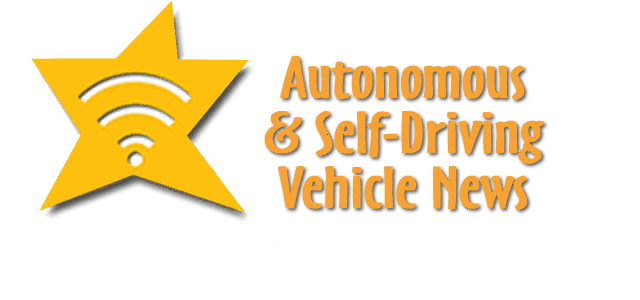 There was some interesting news from TechCrunch Mobility from May Mobility, Zoox, Waymo and Udelv.
May Mobility is developing a prototype of its wheelchair-accessible autonomous shuttle vehicle. The company finished the first round of testing with feedback from users to make on-boarding and off-boarding easier by developing a longer ramp.
For us, our focus is how we can transform cities, making them safer, greener and more accessible for everybody," said May Mobility co-founder and COO Alisyn Malek
CTO and co-founder Jesse Levinson of Zoox revealed some aspects of the its electric self-driving vehicle design front and back seats that face each other with special airbags that envelope the passengers. It will taller than the BMW i3 and a little shorter and have four-wheel active suspension. Drive-by-wire steering will enable steering of both sets of wheels. Data from four lidar units are each corner of the car will be fused with camera data.
Waymo self-driving has clocked over 10 billion miles driving in simulation.
Later this year, H-E-B will launch a pilot program to test delivery service from a vehicle with self-driving technology.
The retailer will use one autonomous van with driverless technology, which will serve customers near its Olmos Park H-E-B, just north of downtown San Antonio.
To test the self-driving technology, H-E-B will source one Autonomous Delivery Vehicle (ADV) from Udelv, a California-based company that creates ADVs. The ADV has climate-controlled compartments that can hold multiple orders of fresh, frozen and dry goods, and can travel at city street and highway speeds.
During the first phase of the pilot, the ADV will have a driver. If the initiative is expanded, the retailer will implement a multi-phased roll out to give the technology time to learn the safest, most efficient routes, which will eventually lead to the ADV becoming fully driverless.