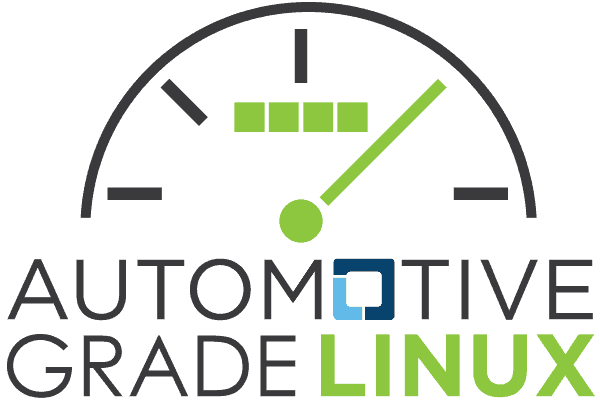 Automotive Grade Linux (AGL), a collaborative cross-industry effort developing an open source platform for in-vehicle technology, has announced that BearingPoint, BedRock Systems, Big Lake Software, Cognomotiv, and Dellfer have joined AGL and the Linux Foundation.
"This has been an exciting year for AGL as open source software continues to gain momentum in the automotive industry," said Dan Cauchy, Executive Director of Automotive Grade Linux at the Linux Foundation. "We've seen rapid growth in both our membership numbers and in the number of new AGL-based products and services coming to market. We look forward to working with our new members as we continue to expand the features and functionalities of the AGL platform."
AGL will have a presence onsite at CES 2019 in the Westgate Hotel Pavilion, booth 1614. The booth features a 2019 Toyota RAV4 along with 20 demonstrations of connected car services, audio innovations, instrument cluster, security solutions and other in-vehicle technologies all running on the AGL software platform. AGL members featured in the booth include: AISIN AW, Audiokinetic, Cognomotiv, DENSO, DENSO TEN, EPAM Systems, Fiberdyne Systems, ForgeRock, Igalia, LG Silicon Valley Lab, Microchip, NTT DATA MSE, Panasonic, Renesas, SafeRide Technologies, Tuxera and VNC Automotive. The booth will be open to the public during CES show hours from January 8-11, 2019.
AGL is an open source project at the Linux Foundation that is bringing together automakers, suppliers and technology companies to accelerate the development and adoption of a fully open, shared software platform for all technology in the vehicle, from infotainment to autonomous driving. Sharing a single software platform across the industry reduces fragmentation and accelerates time-to-market by encouraging the growth of a global ecosystem of developers and application providers that can build a product once and have it work for multiple automakers.