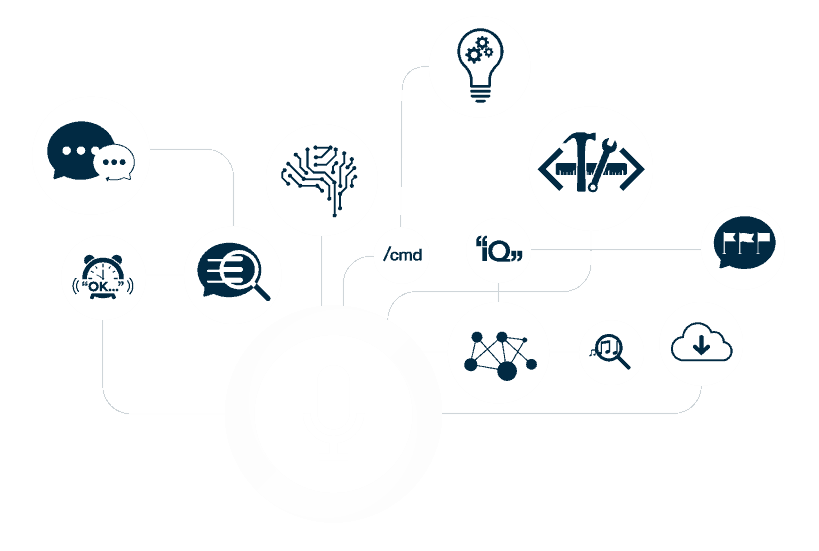 SoundHound Inc., the leading innovator in voice-enabled AI and conversational intelligence technologies, announced a strategic partnership with Honda Motor Co., Ltd. to accelerate the development of voice-enabled AI assistant.
SoundHound Inc.'s Houndify voice and conversational AI platform has distinctive advantages including its proprietary Speech-to-Meaning™ and Deep Meaning Understanding™ technologies, which deliver unprecedented speed, accuracy, and intelligence in voice recognition and understanding. To support natural interactions, Houndify understands complicated queries and context, such as the user's location, previous queries, and compound criteria including exclusion. In addition, SoundHound Inc.'s Collective AI architecture allows partners to have complete control of the user experience and their own innovation, while benefiting from Houndify's growing developer ecosystem.
"Our Houndify Collective AI is a natural fit for automotive brands that aim to provide voice AI to drivers while differentiating, innovating and retaining ownership of their brands," said Keyvan Mohajer, co-founder and CEO of SoundHound Inc. "We are thrilled to partner with Honda to further enhance the driving experience with the fastest and most accurate voice and AI technology on the market."
SoundHound Inc. has been collaborating with Honda through Honda Xcelerator, the open innovation program that facilitates collaboration with startups, led by Honda Innovations. The program helped nurture and solidify the partnership between the two companies, leading to Houndify being chosen as the solution based on its technological differentiators and aligned AI strategies.
In May, SoundHound Inc. announced an alliance with a group of strategic investors, with a combined reach of over 2 billion users globally. The alliance includes Tencent, Daimler, Hyundai, Midea Group, and Orange. These companies join SoundHound Inc.'s existing list of strategic investors including Samsung, NVIDIA, KT Corporation, HTC, NAVER, LINE, Nomura, Sompo Japan Nipponkoa, and Recruit. More than 60,000 partners have registered on the Houndify platform with many products integrating Houndify, including Mercedes-Benz, Hyundai, Peugeot, Citroën, DS, Opel, Vauxhall, Nvidia (cars), Samsung (IoT platforms), Onkyo (speakers), Motorola (phones) and more.