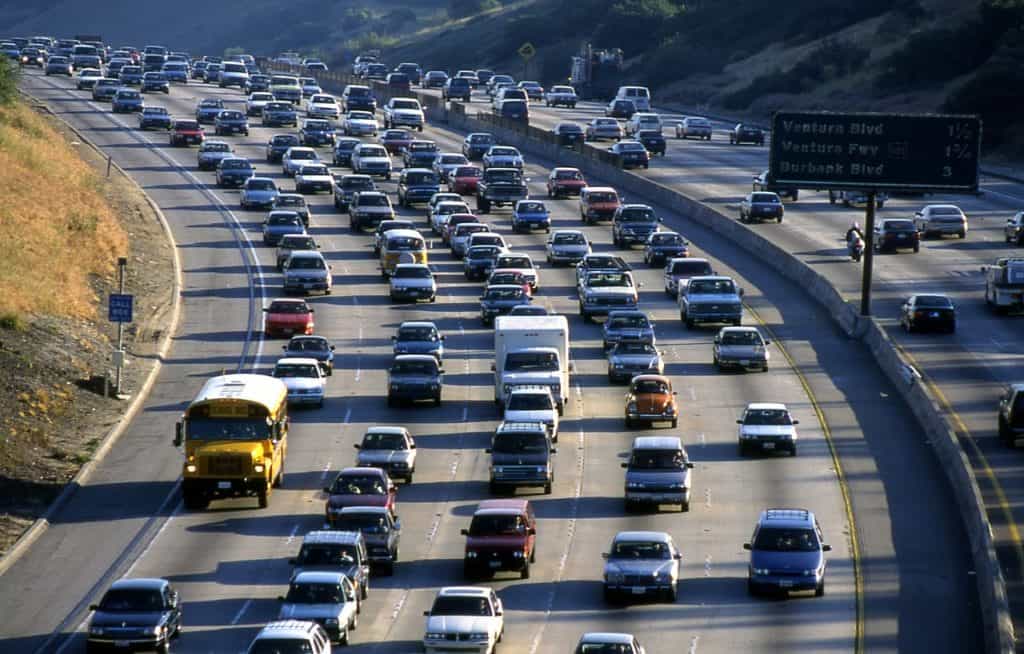 The California Air Resources Board took key steps toward implementing the Community Air Protection Program, a first-of-its-kind effort to improve air quality in local communities that face the worst impacts of air pollution.
The California Air Resources  Board passed amendments that will require a 20 percent reduction in carbon intensity by 2030, the most stringent requirement in the nation. The new requirement aligns with California's overall 2030 target of reducing climate changing emissions 40 percent below 1990 levels by 2030, which was set by Senate Bill 32 and signed by Governor Brown in 2016.
The amendments incentivize development of additional zero emission vehicle infrastructure and the sale of electric and hydrogen vehicles, building on utilities ability to collect LCFS credits based on charging, and adding provisions to jump start infrastructure installation through credits generated based on the expected capacity of fast charging and hydrogen refueling stations.
The LCFS program is implemented using a system of tradeable credits, each of which is equivalent to one metric ton of carbon. Credits are generated by producers of cleaner fuels and can be sold to producers whose product will not meet the program's declining benchmark for carbon intensity.
In the case of utilities, credits are generated based on charging for zero emission vehicles. Part of the proceeds from sale of those utility credits will be used to increase the rebates from utilities to drivers purchasing electric vehicles.
The amendments also restructure the various utility vehicle rebate programs into a single pool so application and payment processes are uniform regardless of which utility is involved, and so the rebates can be made available through small utilities as well as large ones.
The program will also begin using CARB-trained and accredited third-party verifiers to provide additional verification of reported reductions in carbon intensity. This process will be similar to the rigorous verification standards for emission reductions in the cap-and-trade program.