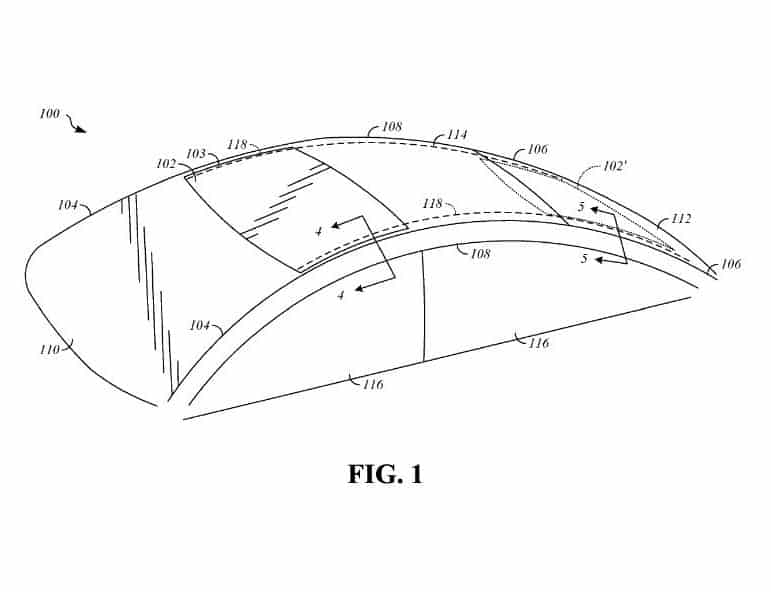 More rumors about the Apple car have been surfacing lately along with its first reported accidents. It is clear that Apple is definitely working on automotive technology how it will eventually materialize is not clear.
Apple's self-driving car was rear-ended by a Nissan Leaf, according to DMV report.  The Apple car was trying to merge onto the congested Lawrence Expressway. Apple's car was driving at less than 1 mph, while the Nissan Leaf was moving at around 15 mph. The vehicle is one of 66 Lexus RX450h's that have self-driving permits in California.
"I think that people are being very optimistic about how long we'll have to get to something to where the human does not have to pay attention," Koopman told Consumer Reports. "It's new technology. It's immature technology. We're still figuring out how to make it work. We're in a hype cycle."
Reuters reported Apple hired former Tesla Engineer Doug Field who will work with Bob Mansfield,  head Apple's self-driving car technology program
There is an Apple patent for a sun roof with "Movable panels with nonlinear tracks…The arm pivots with respect to the first track and the second track in correspondence with the lateral spacing between the first track and the second track during movement of the arm along the first track and the second track."
Apple's "Haptic feedback for dynamic seating system" patent, the seats adjust according to what the sensors detect, including bolsters, tensions and inflation. The patent was filed September 18, 2018, showing a two-year patent process.
Kuo Ming-Chi of TF International Securities,  sent out a new note to investors
We expect that Apple Car, which will likely be launched in 2023–2025, will be the next star product. The reasons for this are as follows: (1) Potentially huge replacement demands are emerging in the auto sector because it is being redefined by new technologies. The case is the same as the smartphone sector 10 years ago; (2) Apple's leading technology advantages (e.g. AR) would redefine cars and differentiate Apple Car from peers' products; (3) Apple's service will grow significantly by entering the huge car finance market via Apple Car, and (4) Apple can do a better integration of hardware, software, and service than current competitors in the consumer electronics sector and potential competitors in the auto sector.
Gene Munster of Loup Ventures instead indicates that it is more likely that Apple is working on mobility services and autonomous software for the automotive industry. Another analyst Karl Bauer suggest that Apple is working on a subscription or on-demand model for cars.
A Chinese-born Apple engineer was apprehended at San Jose's airport by the FBI and charged with stealing self-driving car secrets from his employer.  Court documents reveled that  5,000 of Apple's 130,000 employees were on the project, and half were core to the effort.
Project Titan is reportedly being worked on over 3000 employees.
Meanwhile, we continue get complaints that about Apple's iPhone X Bluetooth will not connect with many vehicles on the road today.  Maybe the iPhone will have proprietary wireless connection to the Apple car?