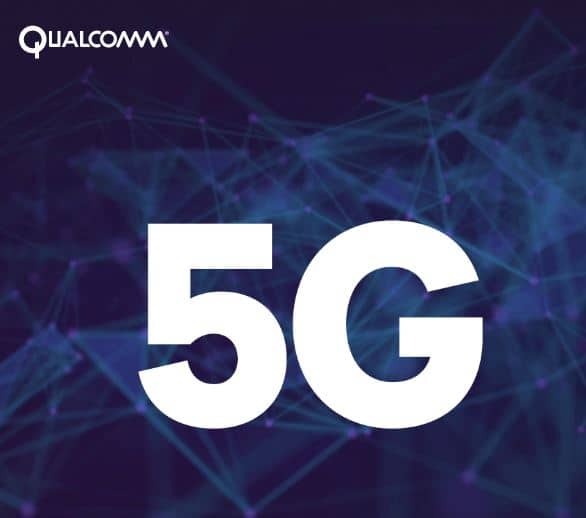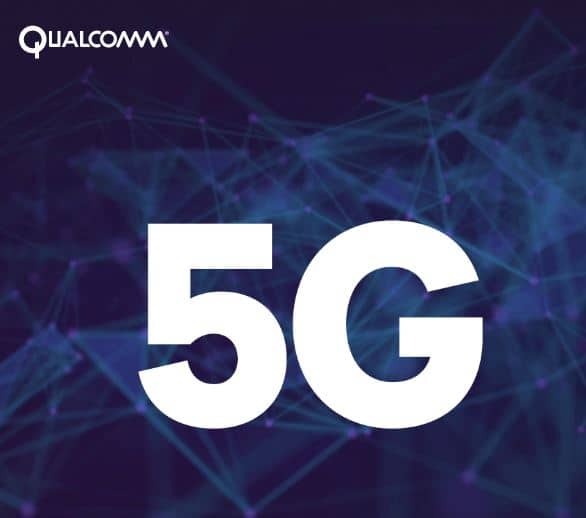 Global mobile industry leaders KT Corporation, Qualcomm Technologies, Inc.,, and Samsung Electronics Co., Ltd., announced the successful completion of multi-vendor 5G NR interoperable testing compliant with the recently completed 3GPP Release-15 Non-Standalone (NSA) 5G NR global standard. Following the guidelines of KT Corporation, the live, over-the-air interoperable testing demonstrated data connections operating in 3.5 GHz and 28 GHz bands, utilizing pre-commercial 5G NR base stations from Samsung and 5G NR UE prototypes from Qualcomm Technologies. The achievement is a significant milestone on the path to standard-compliant mobile 5G NR trials starting in 2018, leading to commercial 5G NR network deployments and multimode smartphone launches anticipated in 2019.
The end-to-end 5G NR interoperability testing demonstrated the essential components of the 5G NR air interface — fully compliant with 3GPP Release-15 5G NR specifications — including scalable 5G NR OFDM numerology, advanced 5G NR channel coding and modulation schemes, low-latency 5G NR slot structure and 5G NR control and data channel support for Massive MIMO and mobile mmWave.
The 5G NR interoperability demonstration will be on display at Mobile World Congress in Barcelona from February 26 through March 1 at the Qualcomm Technologies booth in Hall 3 – Booth 3E10, Samsung booth in Hall 2 – Stand 2M20, and KT booth in Hall 4 – Innovation city.