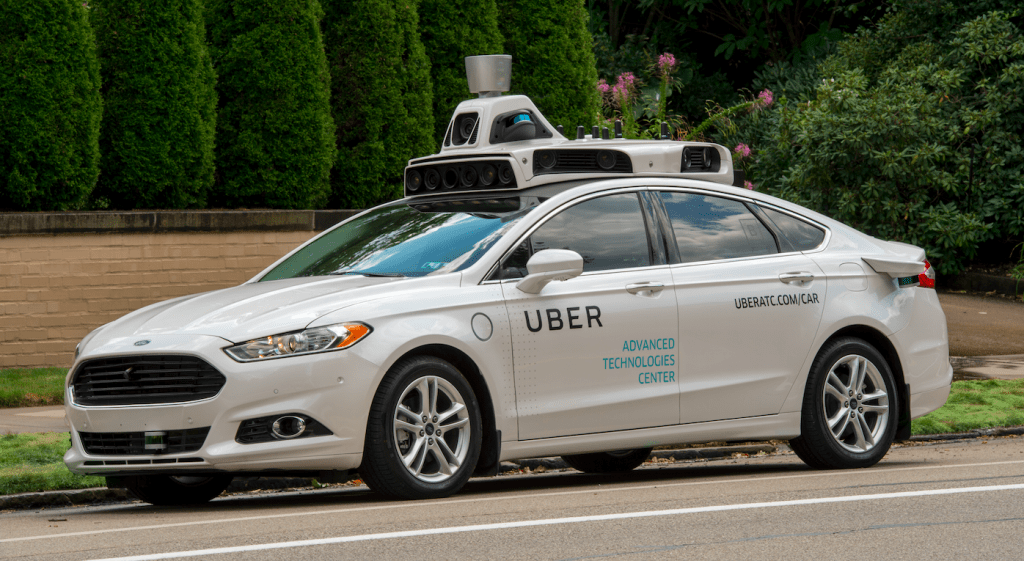 Frost and Sullivan reports that the top trends the automated driving market, include developments like growing usage of driver assistance, new solutions, robot taxis, cognitive cloud computing, and adoption of mechanical light detection and ranging (LiDAR) for perception improvement will all be part of the future of driving.
Growing consumer preference for convenience-enhancing technologies and automobiles-as-a-service options helped double the adoption of vehicles with automated driving features in 2016. Going forward, large-scale investments from original equipment manufacturers (OEMs) will refine the use of artificial intelligence (AI) and cognitive cloud-based technology solutions even further, enabling level 4/5 autonomous driving within the next five years. Retrofitted automated driving solutions and deployment in shared mobility (taxi) platforms will experience robust growth.
"With the introduction of automated driving taxis to support shared mobility business models, the commercial entry of level 4 vehicles is expected by as early as 2020," said Mobility Senior Analyst Anirudh Venkitaraman. "In the European and North American markets, the introduction of level 3 automation by 2018, driven by over-the-air updates from Tesla, will strengthen the initial take rates for the technology. Pilot offerings from Audi, BMW, and Mercedes-Benz will soon follow, taking the product into the premium market."
Global Autonomous Driving Market Outlook, 2017, recent research from Frost & Sullivan's Automotive & Transportation Growth Partnership Service program, finds that the global autonomous driving market will be worth $83 billion by 2025.
"Concerns surrounding legislation, system reliability issues, and incompatible infrastructure limit the opportunities for OEMs looking at automated driving," noted Venkitaraman. "Nevertheless, the journey from human-operated to completely autonomous cars is a progression, and pioneering semi-automated vehicles will be an important milestone toward achieving level 5 automated vehicles."
For now, fast-tracked innovation from startups and technology leaders in automated vehicle technologies will force OEMs, technology providers and disruptors to partner with, acquire or upgrade R&D to stay competitive. Key growth trends and opportunities expected in the global automotive driving market this year include:
Boom in shared or rental models that offer consumers better ownership experience than the traditional ownership model.
Increasing adoption of autonomous technology in specialised industries, such as transportation and deliveries, as well as by individual consumers willing to spend big, creating a niche.
High investment in AI and vision sensors; perception improvement sensors, such as solid state and MEMS LiDARs, will have a strong penetration into autonomous test programs in 2017 as demand for mechanical LiDAR diminishes.
Tier I OEM acquisition of telematics service providers to leverage their industry know-how in the connectivity services market.
Substantial investments in and acquisitions of startups from the bigger companies.
Increased demand for high definition 3D mapping and imaging, and fast and automated processing of the graphic data gathered.