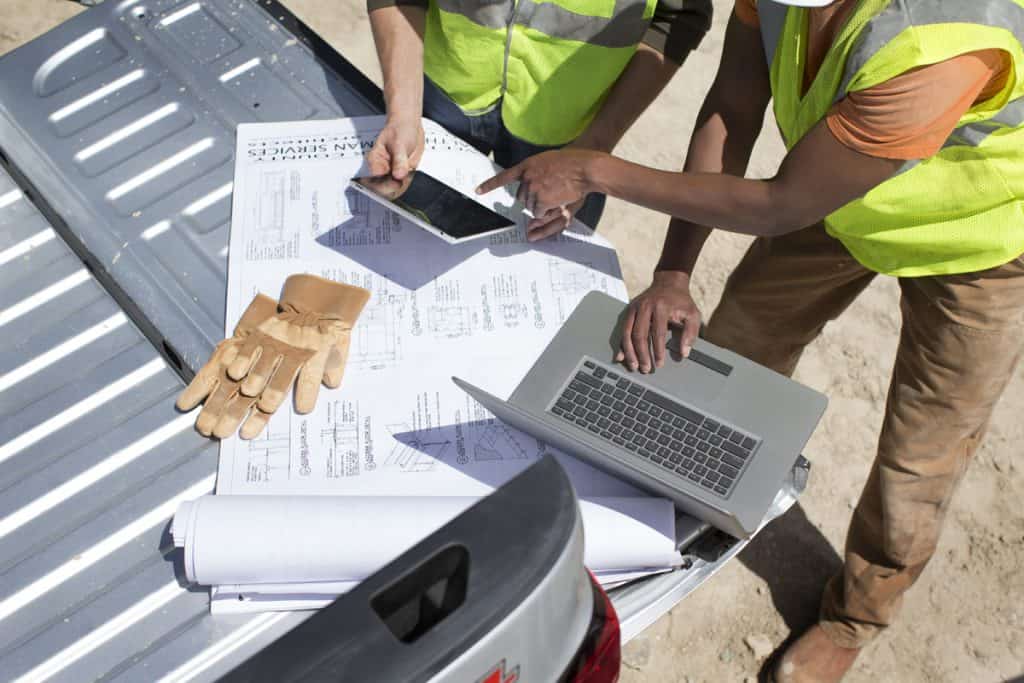 General Motors Fleet and AT&T announced plans to give business customers high-speed 4G LTE internet service.
Starting this summer, customers with GM Fleet corporate accounts will be able to activate OnStar 4G LTE Wi-Fi hotspots, in millions of cars, trucks and crossovers with the ability to share unlimited data and receive simplified invoices with centralized billing.
"Customers using an OnStar 4G LTE connection can help make their company vehicle drivers more customer-focused and productive, so the growth potential is huge," said Ed Peper, U.S. vice president of GM Fleet at the GM Fleet Solutions Summit in Las Vegas. "Working with AT&T, we will enable our business customers to receive all the benefits of high-speed connectivity with more flexibility and less paperwork using the shared unlimited data plan capability."
"With this capability, businesses can more quickly and more securely share data, better attend to customers, boost productivity and maximize efficiencies," said Joe Mosele, vice president, Internet of Things Solutions, AT&T. "This will be transformative for companies that need to get things done outside the office. It's just the beginning of new enterprise options that we plan to bring to business customers."
GM Fleet customers with OnStar 4G LTE-equipped Chevrolet, Buick, GMC and Cadillac vehicles already reap the benefits of productivity on the go with AT&T data plans. The 4G LTE Wi-Fi hotspot in the vehicle enables:
More secure connections for up to seven smartphones, tablets and laptops.
Sharing of near real-time information in the field.
Connections up to 50 feet from the vehicle[
With the new, enhanced functionality, GM Fleet customers will now also take advantage of:
Unlimited data plans
Data pooling across vehicles
Corporate invoicing to add vehicle plans to existing AT&T corporate accounts
In 2014, GM launched OnStar with 4G LTE Wi-Fi service and is the industry leader with more than 5 million 4G LTE-equipped vehicles on the road today. Collectively, GM customers have used more than 14 million gigabytes of data since the launch of OnStar 4G LTE, equivalent to sending and receiving nearly 140 billion emails with attachments.