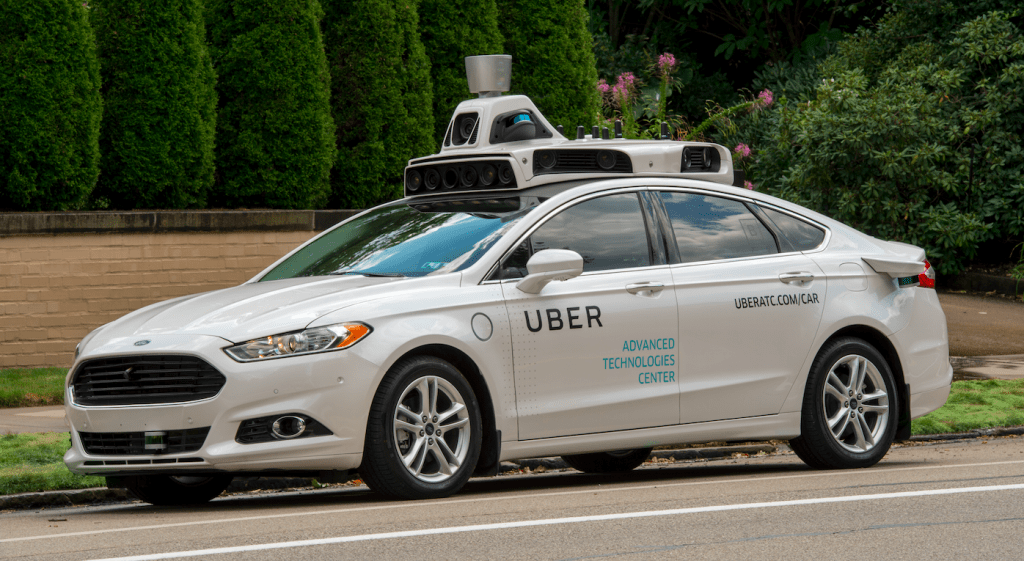 Consumer Watchdog issued statements and warnings about the possible insurance costs to consumers for self-driving cars. The advocacy group also calls on the California Department of Motor Vehicles to monitor Uber's self-driving cars because the company previously broke the law. They also request San Francisco residents to report rogue illegal Uber self-driving including carrying passengers.
Self-driving vehicles will pose unprecedented safety, security, and privacy risks, and insurance companies and auto makers will try to shift the blame – and the costs – to consumers through higher insurance rates, Consumer Watchdog will warn today in an informational hearing in Sacramento conducted by the Senate Insurance Committee. California's Proposition 103, which blocks excessive rates and bars discriminatory practices, will be critically important to protecting Californians, the group said.
"Proposition 103 will stop insurance companies and robot car and truck manufacturers from shifting the blame, and the cost, onto consumers when the robot car's hardware and software fail," said Harvey Rosenfield, author of the 1988 measure, in prepared testimony.
The corporations that program the algorithms for self-driving cars will be responsible for making life and death decisions that will place their financial interests in conflict with their customers' lives cautions Consumer Watchdog.
Consumer Watchdog warned that allies of the robot car manufacturers and insurance companies have already proposed changing California's laws to shift the blame to consumers and increase premiums. One of the proposals – "no fault" insurance – has been twice rejected by California voters at the ballot box. Insurance industry allies have also proposed to dump Proposition 103's protections.
Uber today received a permit from the California Department of Motor Vehicles to test its robot cars in the state and Consumer Watchdog warned that the cars should not carry passengers while still being tested.
"When Uber illegally deployed its robot cars in San Francisco last year, the vehicles were observed driving through red lights," said John M. Simpson Consumer Watchdog's Privacy Project Director. "Uber's technology simply isn't safe enough to put passengers at risk."
Under California law companies testing self-driving cars with a permit in the state must file reports of any crashes and annual "disengagement reports" describing when the robot technology failed and a human operator had to intervene.  Both reports are posted on the DMV's website.
"Now that Uber has permits to test, the company's activities must be closely monitored by police," Simpson said. "What is clear is that Uber must not use passengers as human guinea pigs as part of a publicity stunt."
Consumer Watchdog asked people in San Francisco to watch out for traffic violations and safety threats by Uber's test vehicles.
"If you see something, say something," Simpson said.  Send reports to: UberSF@consumerwatchdog.org.