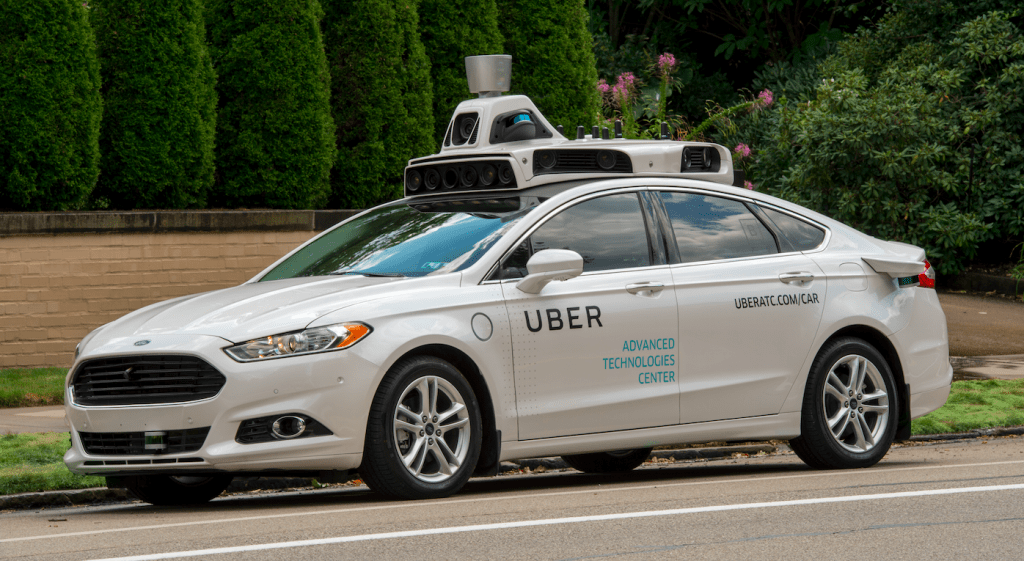 New mobility has a way to go before full adoption, according to a new study with only 14% saying they use ridesharing services.
Fewer than one-third of respondents feel that alternative mobility solutions are practical for them, according to Morpace's 2016 MOVE (Mobility Options and Vehicle Engagement) Study that looked at the transportation sharing economy.
However, 40$ of these same consumers also recognize that their primary mode of transportation will be different five years from now compared to such modes today.
Morpace MOVE also found:
Consumers' reliance on owning their own primary vehicle is critical even though the rapidly-expanding alternative mobility options that are available.
Nearly all respondents use their own vehicle at least 1-2 times per month, followed by public transportation (45%), ride-sharing (29%) and car-sharing (19%).
Three-quarters of current vehicle owners plan to buy a vehicle within the next five years, with 71% of those planning to purchase or lease a new vehicle.
Three-quarters of respondents have at least heard of the Sharing Economy concept; however, only 14% of respondents are currently engaged in some type of sharing service.
The study found that those who are currently engaged in peer-to-peer transactions are those most likely to engage in the future.
Overcoming the lack of trust in these types of transactions is critical to expand the Sharing Economy, as ride-sharing services are used on a limited basis—primarily "as needed" rather than for daily transportation.
Less than one-third of respondents feel that alternative mobility options are practical solutions for them, and they don't anticipate major changes in their transportation usage over the next three years.
The Morpace MOVE™ Study was conducted online from June 2-28, 2016 among 3,871 urban and suburban residents in eight major metropolitan areas: Atlanta, Boston, Chicago, Denver, Houston, Los Angeles, New York and Seattle.
As these mobility options increase, Morpace is gathering information and providing insights on how transportation modes are being used in this "sharing economy" and uncovering which mobility choices will become more prevalent in the future