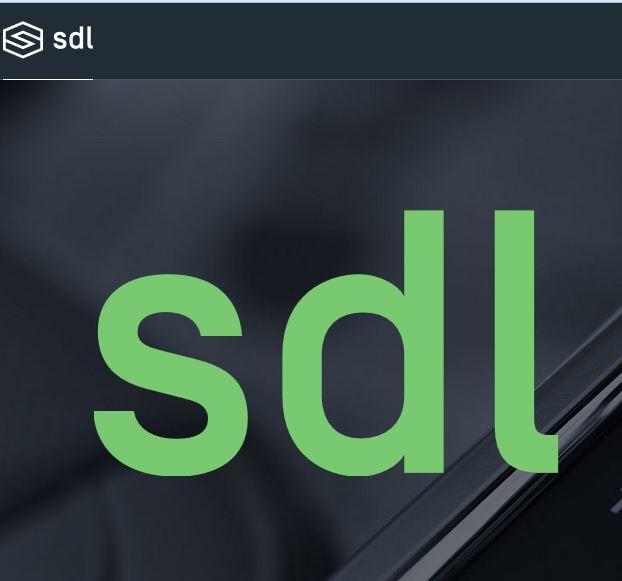 SmartDeviceLink's new developer program hopes to make it easier to build in-car apps for a global automakers. Working with Toyota Motor Corp. and other leading automakers, Ford created SmartDeviceLink.com – a new program that makes it easier for developers to access the information they need to build and launch their services for millions of cars on the road globally.
SmartDeviceLink.com offers a hub of information for automakers and suppliers interested in the technology. It includes software requirements for developing apps compatible with SmartDeviceLink, along with system requirements needed to adopt the technology. The site will point developers to the online location of the software code necessary for a given project.
Livio continues to manage the open-source project by working with SmartDeviceLink adopters to build the appropriate interface into each unique vehicle environment.
SmartDeviceLink is the open-source software on which the Ford AppLink platform is built. It provides consumers an easier way to access their favorite smartphone apps via voice command or touch screen interface. Part of Ford SYNC, AppLink is available on more than 6 million Ford vehicles globally, and is expected to reach 28 million more by 2020.
Ford contributed its AppLink software to the open-source community in 2013. Toyota was the first automaker to adopt the technology, and plans to introduce it on vehicles in the near future. PSA Groupe, Honda, Subaru and Mazda are exploring similar integration. Auto suppliers QNX Software Systems and UIEvolution are adopting the Ford software as well, with plans to integrate it into their products.
Already, Pandora, Spotify, AccuWeather and iHeartRadio feature SmartDeviceLink compatibility, and other popular apps are planning product integrations in the coming months. Adopting and supporting the SmartDeviceLink protocol will provide automakers worldwide with immediate access to a growing ecosystem of compatible smartphone apps to enhance the in-car experience for their own customers.
Industry adoption of SmartDeviceLink offers significant benefits to automakers interested in creating apps for safer in-car use and providing greater control to customers over how their data is utilized.
For developers, industry adoption provides greater scale due to the availability of the technology in vehicles across multiple brands. It enables automakers and suppliers to maintain brand-specific, differentiated entertainment and connectivity systems that broaden choices for customers in terms of how to connect and control their smartphones in the car.
As SmartDeviceLink is both device- and operating system-agnostic, it's poised to play a key role in the integration of apps in emerging markets where new mobile operating systems may become popular.