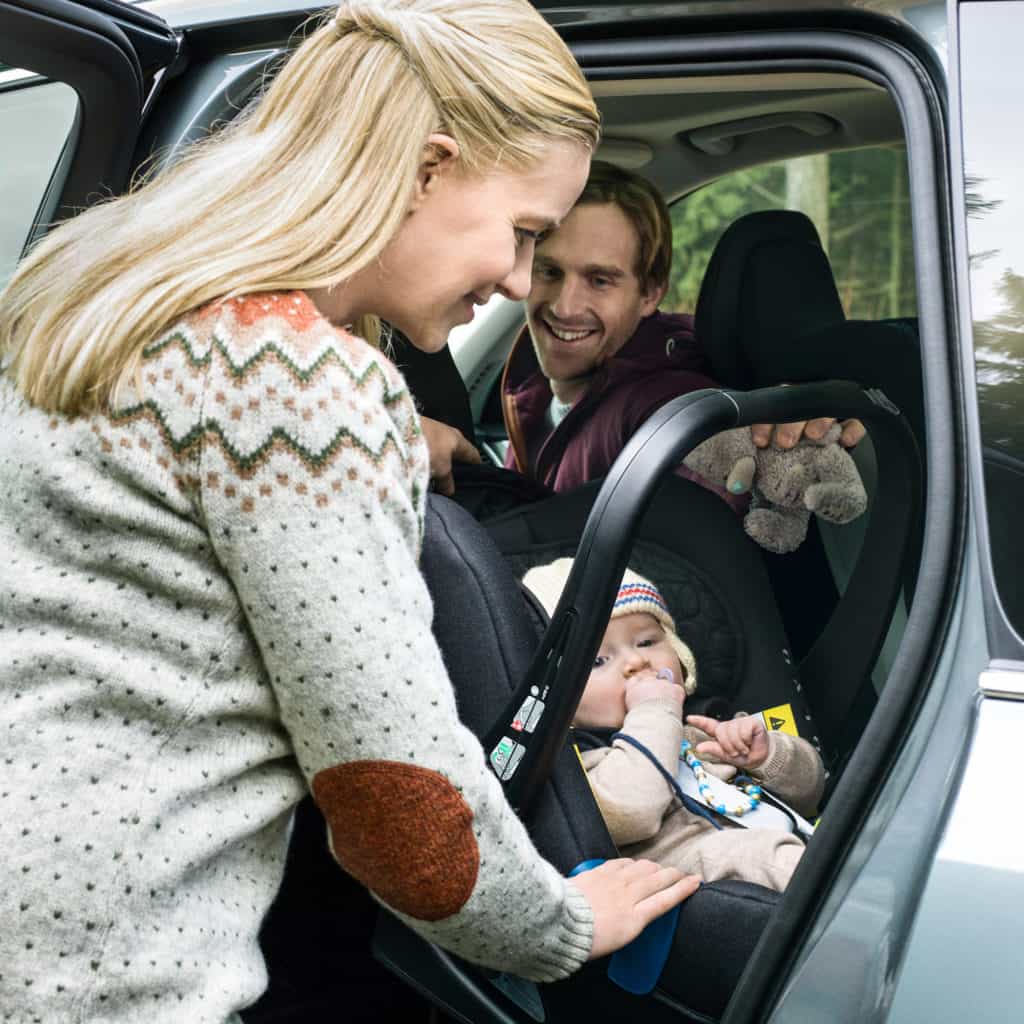 Volvo Cars, the first car maker to actively test child seats in crash tests as far back as the early 1960s, is launching a range of three new child seats.
Volvo Cars' new generation of child seats is made with a more breathable and comfortable upholstery comprised of 80% wool textile which makes the seats smoother to the touch, highly durable, and better-performing in both hot and cold climates. The seats also have a slimmer design, aimed to increase legroom and overall comfort.
"We believe that children will be more comfortable in our rearward-facing new seat and that this will encourage parents to keep their children rearward-facing for longer. This will have a direct impact on overall child safety and support our Vision 2020, where no one will be killed or seriously injured in a Volvo car by the year 2020," added Lotta Jakobsson.
The new seats are designed to suit the needs of children of different ages and sizes:
Infant seat – rearward-facing (up to 13 kg or nine months).
Child seat – rearward-facing for children from nine months up to six years (at least three to four years old, as recommended by Volvo).
Booster seat – forward-facing for children that have outgrown the rearward-facing seat (from three to 10 years old).
Volvo Cars continues to focus on the importance of children travelling in rearward-facing seats as long as possible.
The new seats, developed with one of the world's leading child seat makers, Britax-Römer, and tested at Volvo Cars Safety Centre in Gothenburg, Sweden, will be available from the beginning of June in selected markets, including the UK.