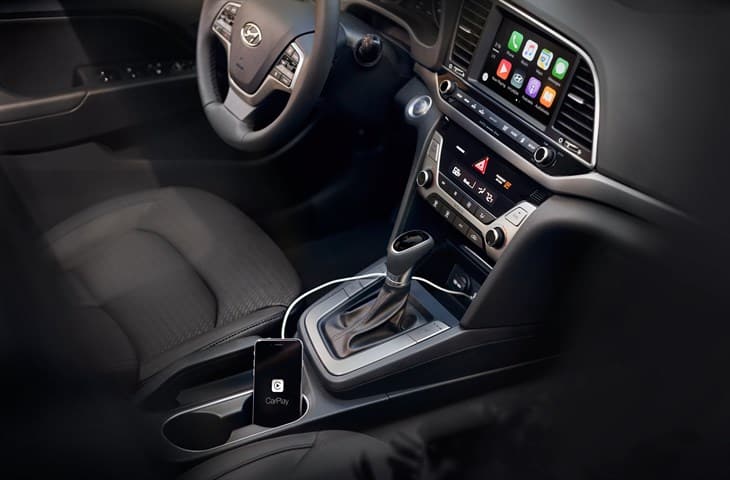 Hyundai Motor Company announced that the company will be collaborating with Cisco to develop a connected car platform to speed up data transmission and in-vehicle communication.
Hyundai's competitor, Toyota also recently announced a connected car road map and platform.
Hyundai Motor will first work on next generation of in-vehicle networks, including optimizing the transmission and reception of data within the vehicle. The technology will not only transmit and receive data faster, but also allow each subsystem inside the vehicle to communicate more effectively. The ability for networks in the car to communicate fast is essential to enabling future connected cars to incorporate the increasingly complex features that transfer ever-growing amounts of data in real-time.
Hyundai Motor and Cisco will collaborate to create a testing environment for vehicle simulation. The companies will cooperate on basic research to thoroughly analyze the flow of data and verify new technologies for connected cars. Moreover, Hyundai Motor will invest in cloud, big data analytics and connected car security technologies, with huge investment in research and development.
Hyundai Motor Vice Chairman Euisun Chung and Cisco CEO Chuck Robbins paid a visit to the startup that created the simulation testing environment for the connected car project in order to share and discuss the advancement in the research, and showed interest in fostering a startup-friendly environment in Korea.
Hyundai Motor recently outlined its Connected Car Roadmap, introducing four main service fields as part of its "Hyper-connected Intelligent Cars" concept. The mid- to long- term development focus includes: smart remote maintenance service, autonomous driving, Smart Traffic, and connectivity Mobility Hub, all of which will benefit from continued R&D investment in the fields of in-vehicle networks, cloud and big data analytics and connected car sec