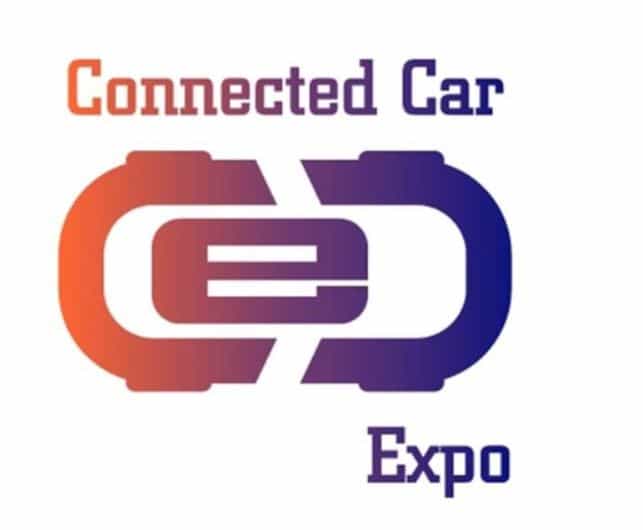 The third annual Connected Car Expo (CCE), announced  that more than 40 exhibitors will showcase their latest connected car technology.
This year's exhibit floor will bring a diverse mix of companies together, ranging from startups in  to innovation-forward automakers (such as Volvo, Hyundai and OnStar) to established tier one suppliers (like Garmin and Faurecia).  Topics under discussion include in-vehicle security and autonomous driving to augmented reality and car sharing platforms.
CCE promises breaking news from Volvo, Quanergy, OpenCar, KPMG and a keynote by Lyft Co-Founder and President John Zimmer.
Exhibitors include :
Onstar, demonstrates connectivity, including 4G LTE Wi-Fi and Apple CarPlay.
Volvo showcases its autonomous vehicle technology and is holding a press conference on Nov 17.
Hyundai will also be showcasing a new Virtual Guide featuring augmented reality technology coming to its vehicle line up later this year.
Garmin is demonstrating its latest infotainment systems, automotive cameras, wearable technology and navigation products.
Covisint is featuring its current enterprise-class cloud platform that helps to facilitate the rapid development and deployment of Internet of Things (IoT), Identity Management (IdM), and B2B collaboration solutions.
whiteCryption is showcasing an integrated suite of application security tools for software self-defense that add a heightened level of protection to ensure data is not compromised and risks are reduced.
Faurecia is showing its Active Wellness, the world's first seat that detects the traveler's drowsiness or stress and then takes countermeasures to relieve those conditions.
An additional 30 companies will showcase their latest innovations, including Qualcomm, Hortonworks, Voyomotive, Honk, Anritsu Company, Mojio, Remoto by bright box, plus innovative startups including Vision Fleet, Zirx, Parzo, Traffic Technology Services, Quanergy, TriLumnia, Sober Steering, Nebula Systems, Hop Skip Drive, Hi Mobility, Getaround, Elio Motors, Capio and Driversiti.
A networking lunch sponsored by Faurecia will also take place during CCE and feature a presentation from Faurecia on emerging issues facing the occupants of connected cars and the challenges the industry must tackle to ensure mass consumer adoption.
CCE's panels and discussions will examine the future of the connected car across a broad range of subjects, including automotive cybersecurity, autonomous vehicles, car sharing, future car production, vehicle hacking and more.
Designed to connect featured experts and exhibitors with engaged and discerning attendees, CCE's signature networking events are made possible this year with the support of Bosch, SAE, Movimento, iHeartRadio, QNX, Global Automakers, Auto Alliance, KPMG and Elektrobit.
On Nov. 17, all press conferences will be held on the floor of CCE at the JW Marriott L.A. Live.  All registered CCE attendees as well as journalists registered for the LA Auto Show Press & Trade Days are welcome to attend.  Exhibit areas at the L.A. Convention Center will be open on Nov. 18 and 19 only.