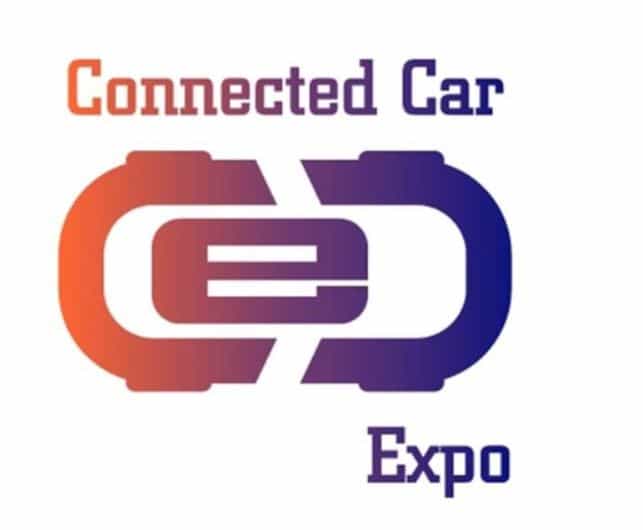 There will be disruptive startups featured at the LA Auto Show's Connected Car Expo, winner of the Tech CARS Award for best trade show in 2014.
Along with Fortune magazine, LA Auto Show's Connected Car Expo announced ten of the startups that are disrupting, influencing, and creating the shape of things to come in 2015
The ten startups were picked by CCE's Advisory Board for their vision, speed, execution, social buzz, discipline, determination, ability to adapt, and management skill. They were chosen for their potential for disruption, technological innovation and vision, and execution of current vision.
Driversiti -Combining machine learning with the sensors in your smartphone, Driversiti analyzes how you drive and helps you be better behind the wheel.
Capio – Capio delivers a combination of speed and accuracy in speech recognition that connects with devices of all types: the next-generation of speech recognition.
Elio Motors – Elio Motors is redefining personal transportation with a low-cost, fuel-efficient American-made vehicle, available soon for a targeted $6,800 base price.
Getaround –  Members can conveniently rent nearby cars and save money on auto payments, insurance and maintenance. Their patented connected car tech is backed by Assurant auto insurance.
High Mobility – High Mobility's software framework enables your car to talk to your FitBit or other wearable and link your vehicle's autonomous features directly to your body.
HopSkipDrive – A ride service for kids, HopSkipDrive was founded by three experienced professionals who are also working moms. It makes scheduling rides easy, with built-in safety features.
Nebula Sytems – MECH5 by Nebula Systems is a secure, cloud-based, vehicle data analytics platform that uses previously unexplored data generated by modern vehicles.
Sober Steering – Sober Steering is the world's only touch-based alcohol interlock, preventing drunk driving through sensors embedded in a vehicle's steering wheel.
TriLumina- TriLumina has developed a family of fast, powerful and cost-effective semiconductor lasers that will allow cars to see, think, predict and react.
Quanergy – developes smart sensing solutions for real-time 3D mapping and object detection, tracking, and classification.
Lyft Co-Founder John Zimmer will give the keynote address on November, 17, 2015 at the auto-tech conference and exhibition held at JW Marriott L.A.
CCE announced speakers and exhibitors. One of the star speakers of the event will be the remote hacker of the Jeep, Chris Valasek.