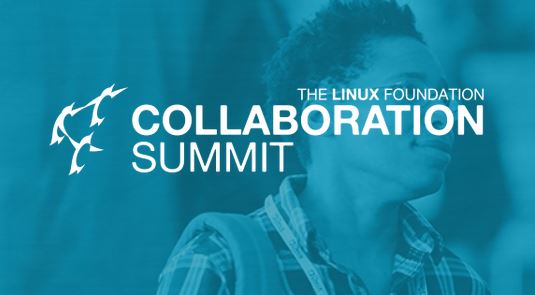 Open source connected car Automotive Grade Linux (AGL) announced that Eureka Inc., Mcloudware, Microchip, Moscow Design Bureau and Wind River are joining The Linux Foundation and AGL
AGL is a community of developers of an open automotive platform that OEMs and suppliers that builds on top of Tizen IVI and adds k HTML5 and JavaScript apps into a single open source reference platform of AGL code.
Many AGL members and other companies invested in collaborative development are also meeting face-to-face at Collaboration Summit, February 19-20 in Santa Rosa, California.
Eureka Inc. is a software development company that provides embedded and real-time systems and Near Field Communications.
Mcloudware provides system integration services and UI/UX solutions for automotive cluster and infotainment system for OEMs.and."
Microchip Technology Inc is a leading provider of microcontroller, mixed-signal, analog and Flash-IP solutions.
Moscow Design Bureau-Compas is the oldest Russian designer of radio navigation equipment.
Wind River is a world leader in delivering software and reliable intelligent systems for the Internet of Things.
Automotive Grade Linux (AGL), released its first open source software release from the Linux Foundation in August 2014.
At Telematics West Coast, Magnus Feuer, a systems architect with Jaguar/Land Rover, demonstrated an over-the-air update on a Jaguar S convertible programmed  with open source (Tizen IVI and Automotive Grade Linux).
The trend towards automakers using open source code makes development cycles faster and easier. Ford has committed to sharing its code along with Jaguar Land Rover. At CES many new open source projects were shown by GENIVI and the Open Car infotainment platform.