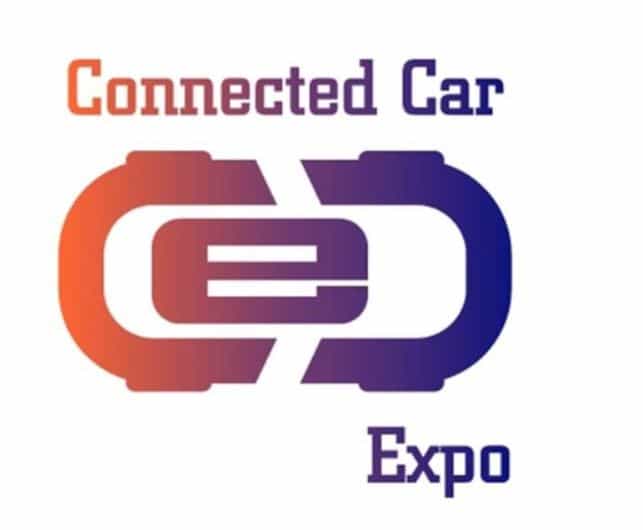 The Connected Car Expo has announced the roster for CTIA Super Mobility Week in Las Vegas, NV, September 9-11. The event is expected to a preview of the Connected Car Expo at the LA Auto Show November 18-20.
Before the show are several days devoted to Ford, with the Ford App Developer Conference on September 8, the over night Ford Hackathon (9/8-9/9) and Ford App Pursuit (9/9-11).
There is a CCE pavillion with mobile apps from Hertz Neverlost, Lixar, OnStar and Speaktoit.
There will also be several programs during the week.
September 9: Paul Asel, managing partner at Nokia Growth Partners will present "Smart Data & the Connected Car." Dr. Otman Basir Committee Chair of IEEE Society on Vehicle Technology Standards and Jim Barker, Partner of Latham & Watkins will deliver "The Joy of Standards."
On September 10: John Ellis, Global Technologist of Connected Services of Ford Motor Company will be featured at "Fireside Chat with Ford & Pandora". "Cars Get a Life" will feature Joe Speet, Linda Campbell (QNX) and Mal Raddalgoda (Telus)
The Connected Car Expo at Super Mobility Week is presented by the Association of Global Automakers.
In the meantime, for the LA Auto Show Connected Car Expo, those you register by September 5 with the code EARLY2014 save $200.