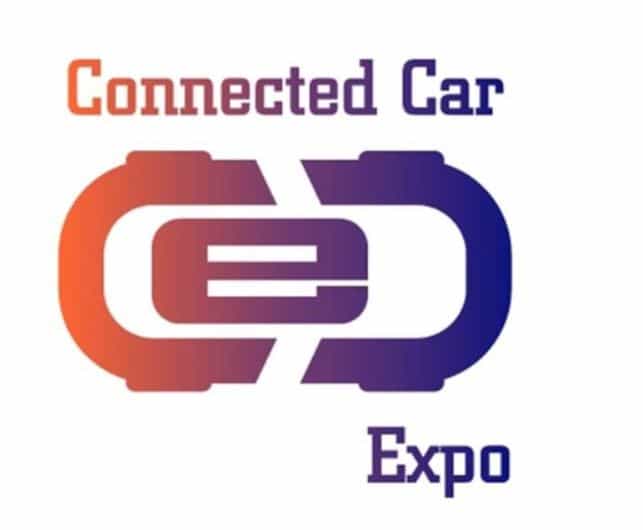 The Los Angeles Auto Show announced the board members and director of this year's Connected Car Expo (CCE). There is a new conference director and support from people from Aeris Communications, AT&T, Ford, Google, MERA, Pandora and Strategy Analytics.
The Connected Car Expo will be held in conjunction with the LA Auto Show Press Days November 18, 19 and 20. A new feature will be the Connected City Summit, which will address how technology is transforming  transportation and safety to infrastructure in  cities.
The conference director and advisory board will be help shape the connected car and city events.
Andy Gryc, as the CCE Conference Director was the Automotive Product Marketing Manager at QNX and the Co-Chair of the W3C Automotive Business Group for standardizing HTML5 in cars. Andy is currently the Co-Founder of a technology-focused marketing business, CX3 Marketing.
CCE Advisory Board members include:
Michelle Avary, Vice President, Automotive Strategy, Aeris Communications. Aeris Communications is a cellular data service provider that designed and built its core network exclusively for machines to deliver M2M communications. Mrs. Avary is responsible for the management of Aeris' automotive strategy.
Chris Cook, President, Mobile Electronics Retailers Association (MERA), Cook combines his 27-year automotive consumer electronics experience with expertise with in-vehicle consumer electronics integration for both Aftermarket and OEM.
John Ellis, Global Technologist and Head of Developer Program, Ford
Ellis, who oversees a team of developers and engineers responsible for creating the connected car and balancing it with off-board technology.
Brian Greaves, Director Product Development Emerging Devices, AT&T
Brian leads the the development and implementation of connected vehicle services and enhancements in the telematics and infotainment sector.
Roger C. Lanctot, Associate Director, Global Automotive Practice, Strategy Analytics
Lanctot advises clients on in-vehicle safety, infotainment and connectivity systems anticipating market, regulatory, and technological developments in hardware, software and business models.
Chris McKillop, Manager, Android Platform, Google
McKillop leads an engineering team responsible for Living Room and Entertainment products within Google's Android organization.
Geoff Snyder, Vice President of Automotive Business Development, Pandora
Snyder is focused on the extension of Pandora into vehicles.
Over the next few months, the LA Auto Show and CCE will be announcing additional details including session topics and leading industry participants.