The  Google self-driving frenzy, started off with an introduction at the at the Code conference in Rancho Palos Verdes, California  and splattered across the blogosphere for the rest of the day. It looks like cartoon car, funny old Herbie or more importantly a golf cart or LSV which are governed by "relaxed" safety requirements and may be in violation of  a new California autonomous driving law.
Google released a video showing a visually impaired user, many old folks and a mother with a son.  Some are saying it's a way to market to older folks who don't want to give up their keys, however Google is entering into the realm of grandma cars which have a whole different set of rules than passenger cars but should still fall under autonomous vehicle codes.
Google's Sergy Bin imagines a fleet of autonomous cars that users can summon like taxis and ride to their destinations, the "cars" are roving all the time and never have to park. No one has to buy a car, they just order one using the Uber app without asking for an Uber driver.
The "cars" will not be able to drive in non-mapped areas, they use Google maps with the real-time data from sensors. We noticed that Chris Urmson, Director, Self-Driving Car Project in his blog only refers to them as "vehicles," never cars.
 Neighborhood Electric Vehicle (NEV)/Low-Speed Vehicle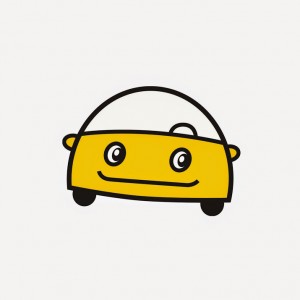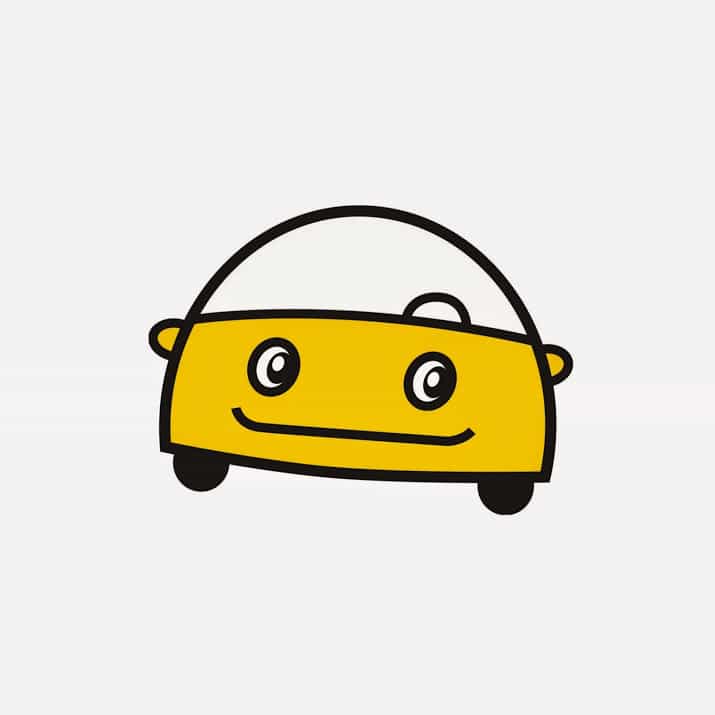 (LSV) can reach a speed of more than 20 miles per hour (mph) but not more than 25 mph on a paved level surfaces and must weigh less than 3,000 pounds. These vehicles must meet "relaxed" Federal Motor Vehicle Safety Standards (FMVSS) to be registered and operated on public streets, roads, or highways. These non-cars can't be drive on any street above 35mph and can only cross state highways at controlled intersections.
If the NEV is "jailbroken" to go faster than 25 miles per hour, the vehicle no longer qualifies for the relaxed FMVSS established for NEV/LSVs then the vehicle will be required to meet the same FMVSS  for passenger vehicles.
For testing the "vehicles" will have manual controls because there is a law going California autonomous vehicle code coming this fall, that states that an autonomous vehicles can not be operated on a a public road:
§227.34 (d) "When the operator is not seated in the vehicle's driver seat and with monitoring its operations and able to take over physical control of the vehicle or in physical control of the vehicle."
Google reported that it plans to make these vehicles without brakes or steering wheels which appear to in violation of this CA autonomous vehicle code.
We also heard at a recent EV event that California may allow NEV of LSV to go up to 45mph in the future. 25mph seems like an eternity when you behind one and want to get to an appointment on time.