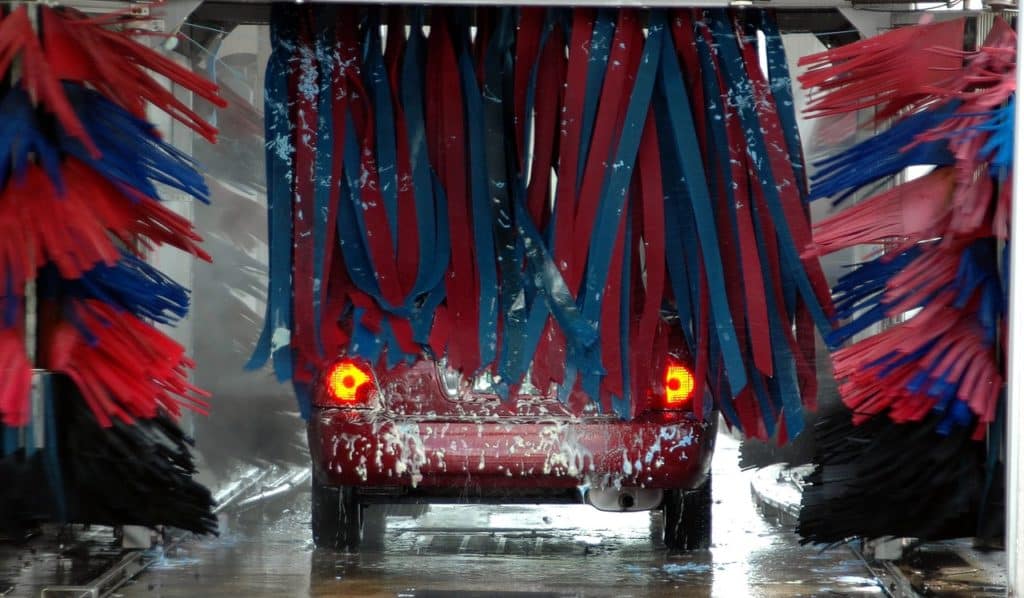 In a new survey of International Carwash Association (ICA) member companies, nearly 40% of wash operators reported problems with start/stop systems and forward collision avoidance technology stopping vehicles in automatic car washes. 60% reported issues with transmissions that will not allow a vehicle to roll in neutral as full service teams work inside and outside to clean the car. Vehicle owners and wash operators are seeing increased challenges and interruptions as the application of ADAS technologies increases.
Procedures for the proper operation of the vehicle are listed in most owner's manuals but many vehicle owners do not read them or have trouble finding the instructions. Every vehicle manufacturer handles these systems differently so no one approach will cover all cars.
In its report entitled "The Effects of Emerging Automotive Technologies on Car Washes" the ICA lists three ways to improve the situation for both car wash operators and vehicle owners:
ICA is seeking permission from vehicle manufacturers to use the copyrighted material from their owner's manuals to populate a web-based educational portal that will inform wash operators how to properly prepare specific makes and models for automatic tunnel operations.
ICA is proposing a standards review to establish a common approach to car wash setup.
ICA is suggesting that a telematics solution could inform the vehicle it is in a car wash and automatically set systems correctly for the wash cycle and reactivate them when the wash is completed.
"We are trying to help both vehicle owners and car wash operators by loading information on our educational portal," said Eric Wulf, ICA's CEO. "We need support from vehicle manufacturers to make this happen."
While some vehicle manufacturers have agreed to help both the ICA and their customers by approving the use of their owner's manual content, many others have not responded to ICA's requests. Those vehicle manufacturers are urged to contact ICA at the address shown below.